Hey everyone.
I guess you all know about my little injury. Thanks to everyone for all the Get Well wishes in the last post! I still haven't recovered from the injury and even stayed home from work last saturday. Isn't that great? So I don't have an outfit to share. I do have some pics I could share from my phone which I took over the past week(s) and some random things from the interwebs.
I guess that's ok right?
I spent most of my time at home :( But I did go visit Phil for a couple of days. We watched movies and some of our favorite shows. Which makes me excited all over again that 30 Rock is finally back with the 6th season. SCORE! Liz Lemon is my hero.
Also, Parks and Recreation rules. How awesome is every character on that show? I love Ron, I wish he was my non best friend because he doesn't believe in getting close to people.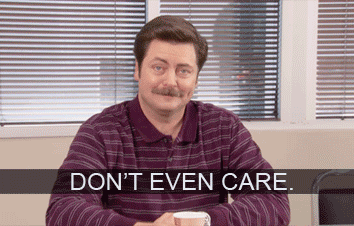 Do you guys watch Portlandia? I Want to go to there! (30 rock refference, I'm confusing myself here) Thanks to this show.
Here! some Phone Photos!
The Weather is starting to look a lot like winter.
Got this hat as a present from my sister. I love it, it keeps me warm.
This was Breakfast with my friend Lorena Last week. Just a picture of the drinks that were included with an amazing breakfast and great conversation :) there's a berry in that sparkling water ...
sigh
...socializing...how I miss it.
I did manage to go for a ride to the doggy park with my sister and dog
Hope your week is going fine. Cheers!
P.S. I got a
Pinterest
account I dont really know what I'm doing there yet just made one today but feel free to follow me anyway. Oh and while you're at it Follow me on
Facebook, Twitter
and
Bloglovin
;)