Hey there long lost friends!
It's my pleasure to make your acquaintance once again! Wait 'till you see what I've got instore for you!
That was my intro as a villain. Now on to the good stuff.
The wonderful and lovely Shawna from
Chubby Cartwheels
sent me these oh so cute Aztec print leggings from her shop.
Lets get started, shall we?
The great thing about these leggings is that they are custom made, so no matter what size you are, shawna has got your back, or well your legs! She sews it all according to your measurements which is why they have a perfectly snug and comfortable fit around your legs. The fabric is really comfortable and it's not too stretchy so they won't stretch out and hang off your knees or around the bottom of your calf.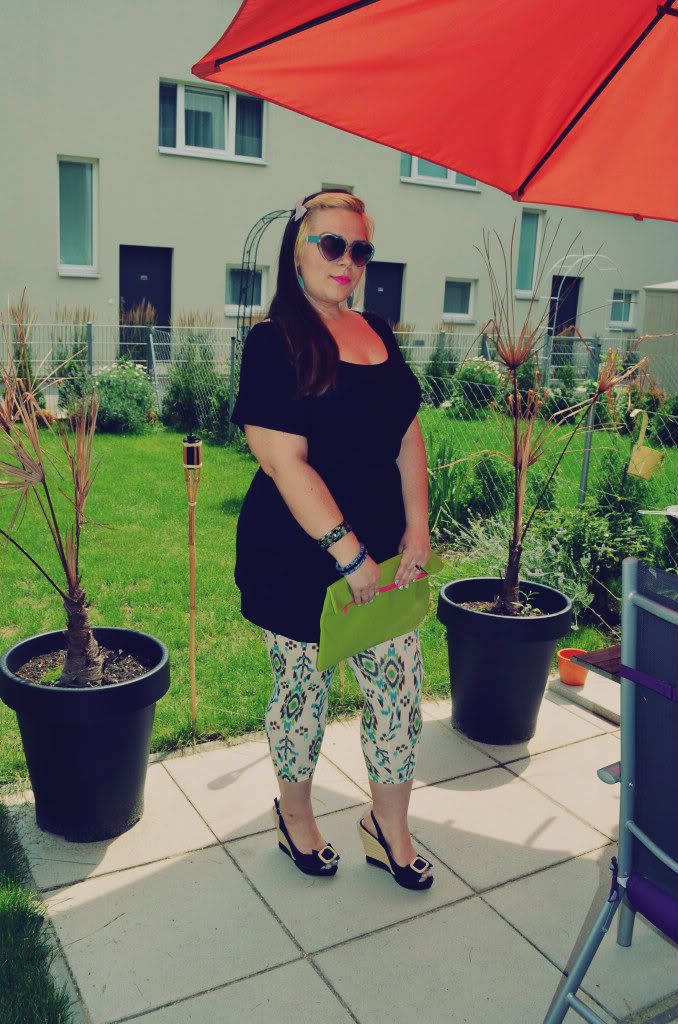 I'm not usually a fan of light leggins but these make my legs look so nice because of the perfect fit and the aztec print mixes so well with the light background. They are now my favorite summer leggings because they pretty much ooze summery goodness out of them :D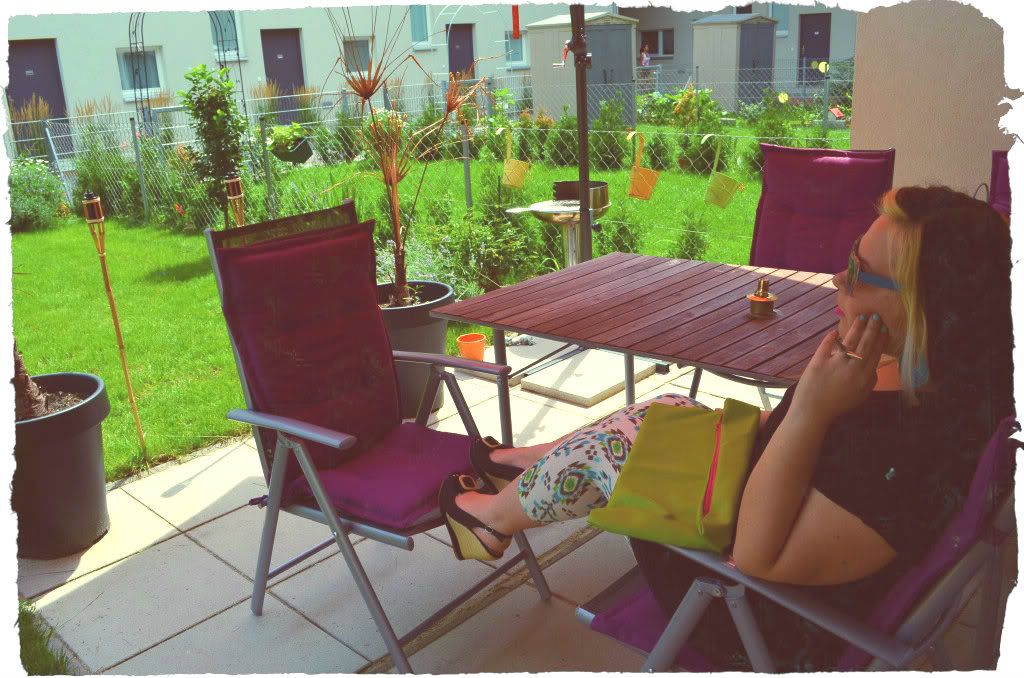 The other great thing is that she sews it all by hand! So you are getting quality sewn leggings here! I am completely in love with them and am wearing them as often as I can this summer. Seriously.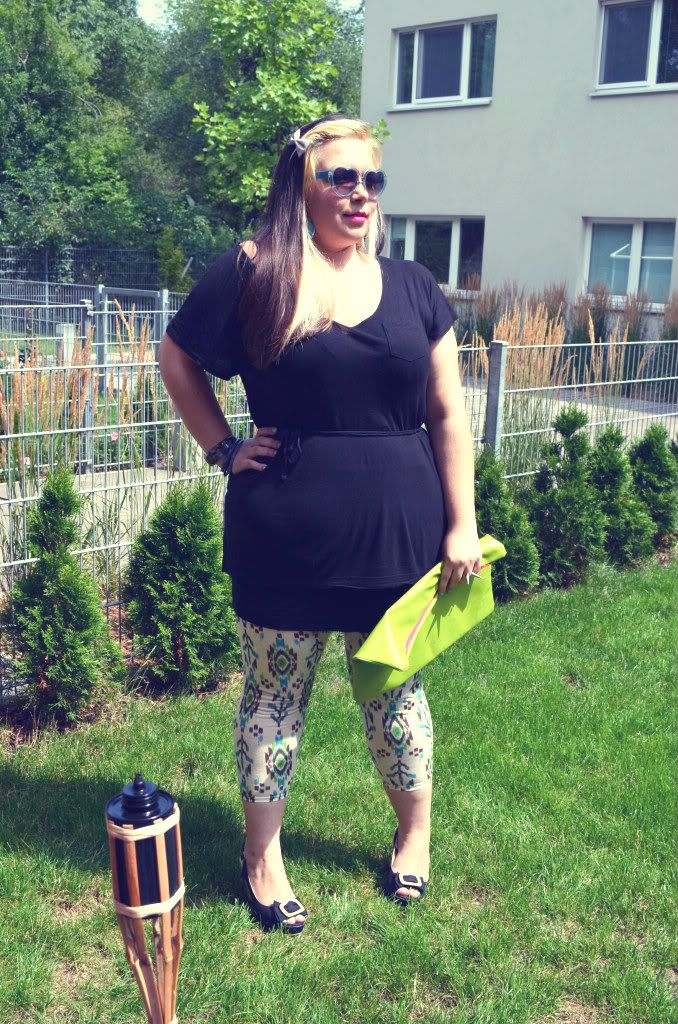 I highly recommend these to everyone who has had trouble finding the perfect pair of leggins well they are perfect for anyone who just loves leggings!
Check out the
Shop
for more really cool designs.
Now on to the Giveaway!
Do you wanna look like a stylish badass? Do you like spikes on your rings? Do you like being a rockstar all around but don't have the right accessories? Well here is you shot at winning it all! ;)
Shawna sent me some of her infamous spike rings to giveaway to some lucky winners!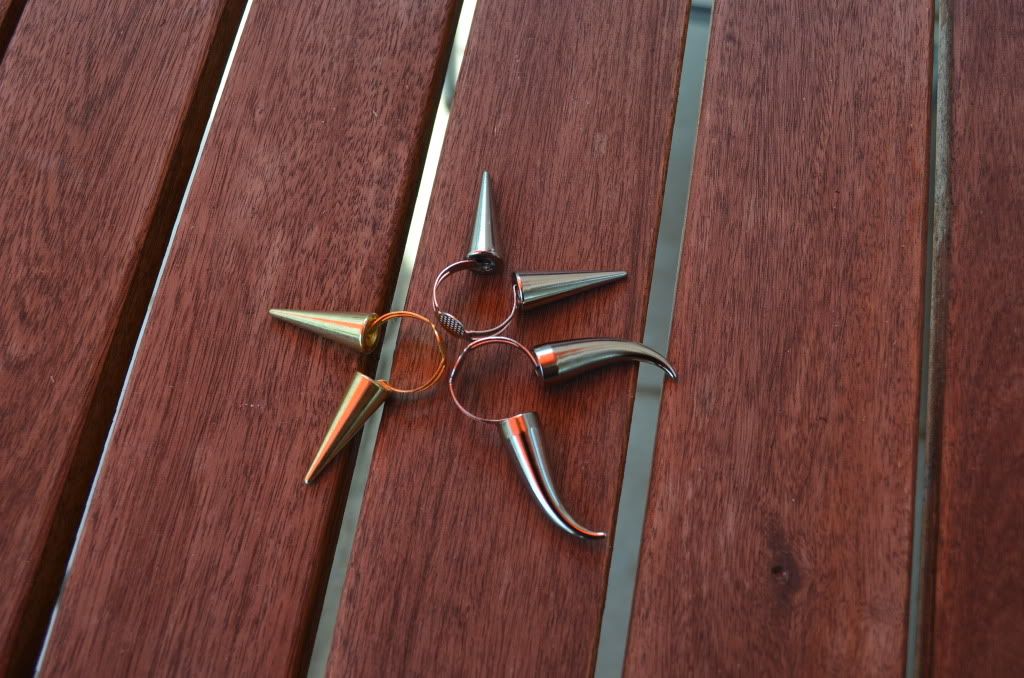 I will give away two of these three rings, all you have to do is tell me which one is your favorite down in the comments. But before you start there are some rules you must follow.
You have to be a follower of the blog so I know you are real, please follow either on this page or via Bloglovin
Like Thick Threads and Chubby Cartwheels on Facebook
Leave a comment saying which ring is your favorite and please remember to leave your E-Mail otherwise I won't know who to contact if you win.
For more chances to win Please Follow me on Twitter, tweet about the giveaway and post the tweet link in the comments proving you did so :)
The Giveaway is international and ends at midnight on August 20th.
Good luck everyone!
** Special Thanks to Shawna and Chubby Cartwheels! **
Over and Out,
A_Riot