Okay so it's been a long time coming....A long time coming indeed. I suppose some of you remember me telling you about a woman who apporached me at the
Vienna Fashion Week
to model in her catalogue, and I suppose you remember the
behind the scenes post
I posted. Well since I got the actual pictures I was kind of unsure about posting them. I wasn't satisfied with them at all, the lighting wasn't that great, plus by the time it was my turn to shoot, it got dark outside (which is where they planned to have the entire shoot) and we had to shoot in the photographers studio/gallery which wasn't set up for indoor shooting so all that and blah blah blah...
On second thought I figured 'Hey!' It is my first ever photoshooting for a catalogue, so why not post it either way. I have never done any kind of modeling for anyone before so this was kind of exciting even though the pictures wheren't that great, and even though everyone involved was an amature it's still pretty cool. Plus the Jewelry and bags I modelled are also pretty neat. Nothing I can afford though! The Catalogue will be out sometime in January or Feburary.
So here are some of the pictures for which I didnt have to cringe too much :) I should mention that we were all told to wear something very plain and black so that the products stand out in the picture.
I have to say that my friend who is a professional make up artist did such an amazing job on this shoot. the make up was great! Here's some
beauty coupons
to copy this look. I thought you guys might appreciate it.
So anyway, These are Raw material meaning they're not retouched and unedited photos. Not sure if they will be edited or retouched in the catalogue....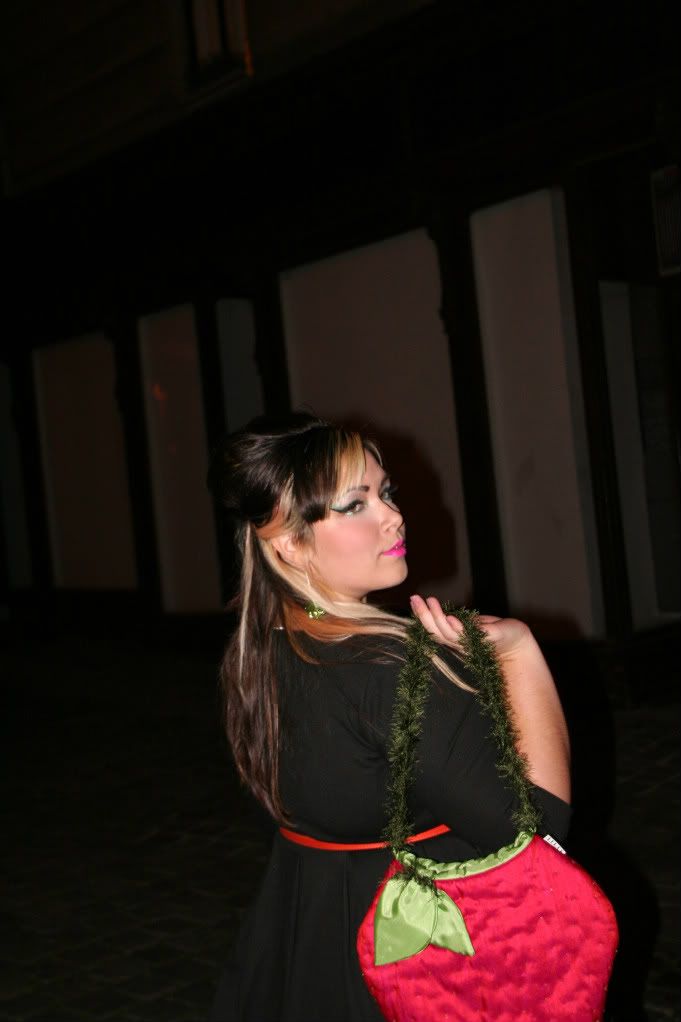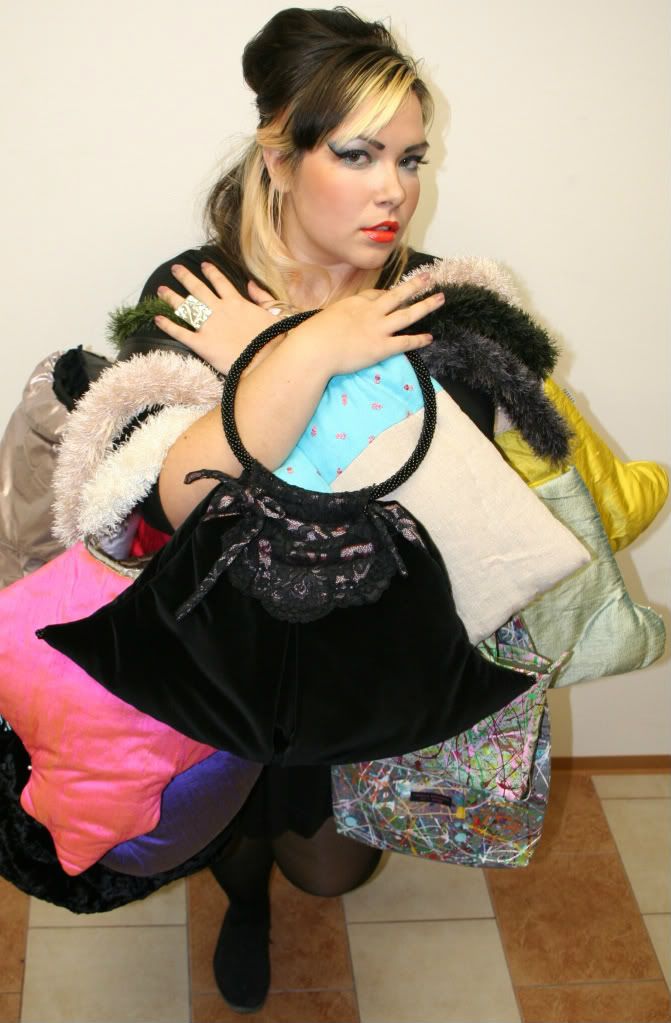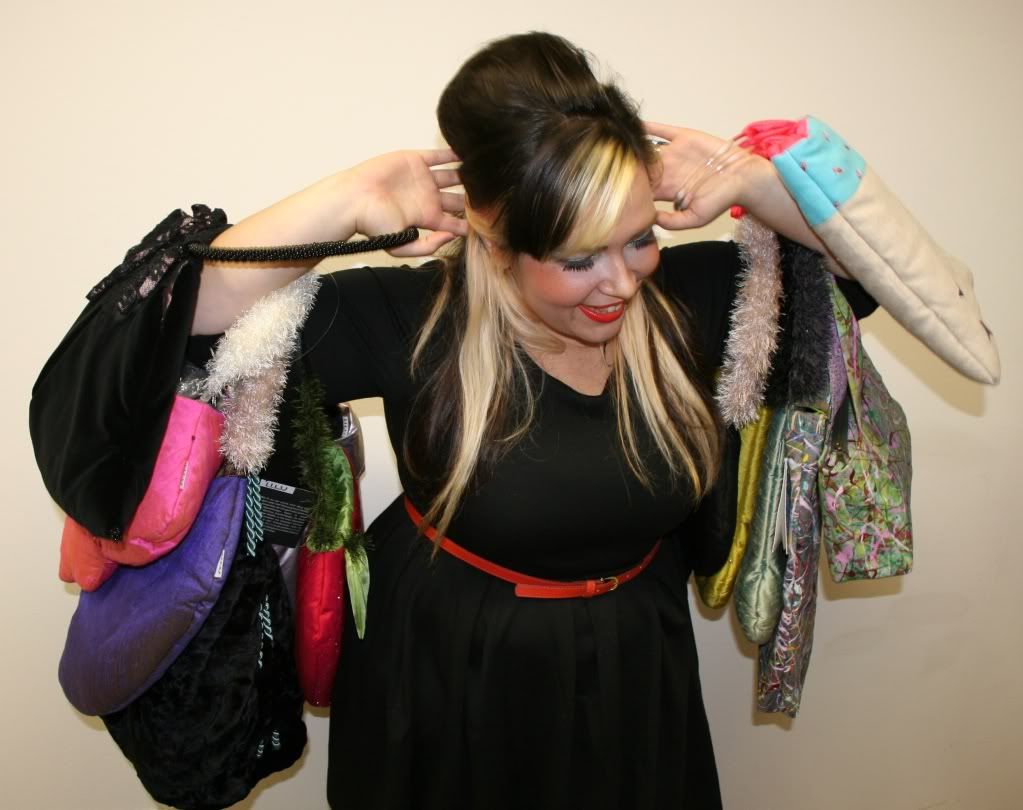 I felt so silly when everyone was staring at me while posing.
Photographer: Nina Kant
Over and out,
A_Riot