Hey all you radsters!
I've got a special treat for you today.
The wonderful shop
Cutey
sent me a couple of bracelets to review and giveaway!
I love this one! It reminds me of super mario. The Red and white charm reminds me of the Mushroom. It even has a turtle on it! :)
This one is so adorable and cute. I love the colors and the hearts and the hanging charm with a couple inside the heart..awww..tender :)
How cool is that? Can we do a virtual chest bump? I think we should, becaue it's just that cool.
So, First of all I have to say that the name "cutey" deffinitely fits to these bracelets, they are beyond cute. They are these adorable charm bracelets full of color and personality. The charms are pretty, colorful and chunky which is really how I like them. They're high quality bracelets which is so great because they come at an affordable price and we all know it's not easy comming by that kind of stuff these days. They also have a HUGE variety of different styles with charms already attached to them. So you can easily match them up with your outfit, event, mood, weather, etc. The chunkyness of the charms makes them really fun to wear!
Here is a few photos of me trying them out:
They help you look cute when-
Thinking up something radical:
Checking out the hotty across the room "Well Hellou":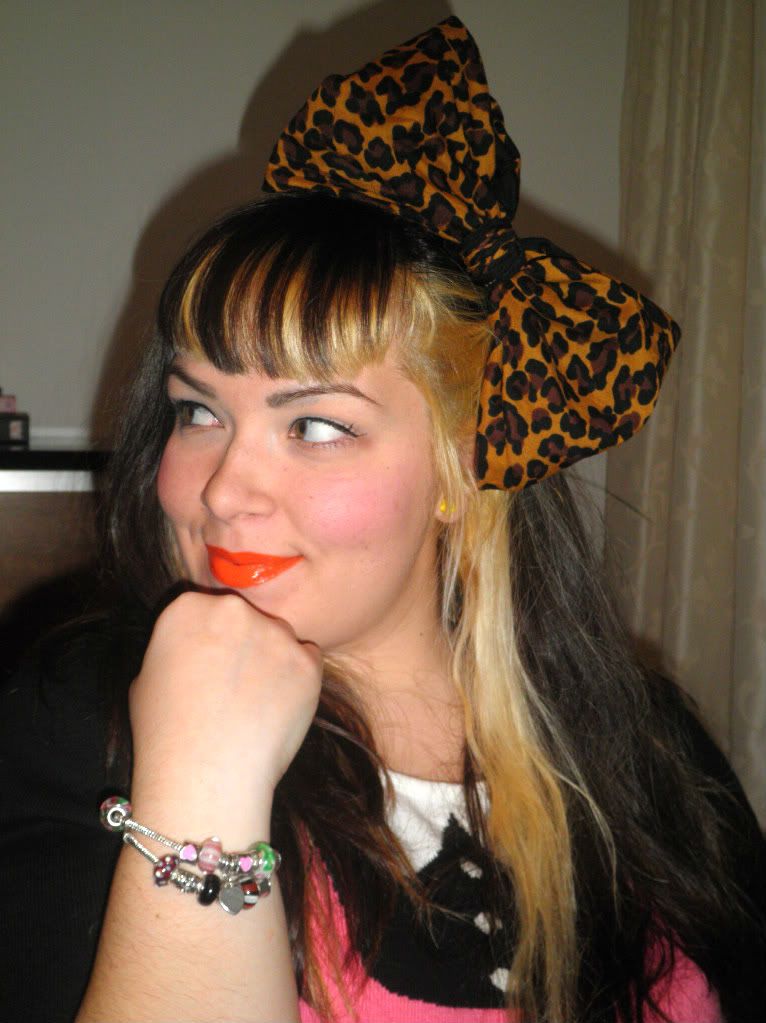 Being appalled and disgusted at the juicy gossip you just heard: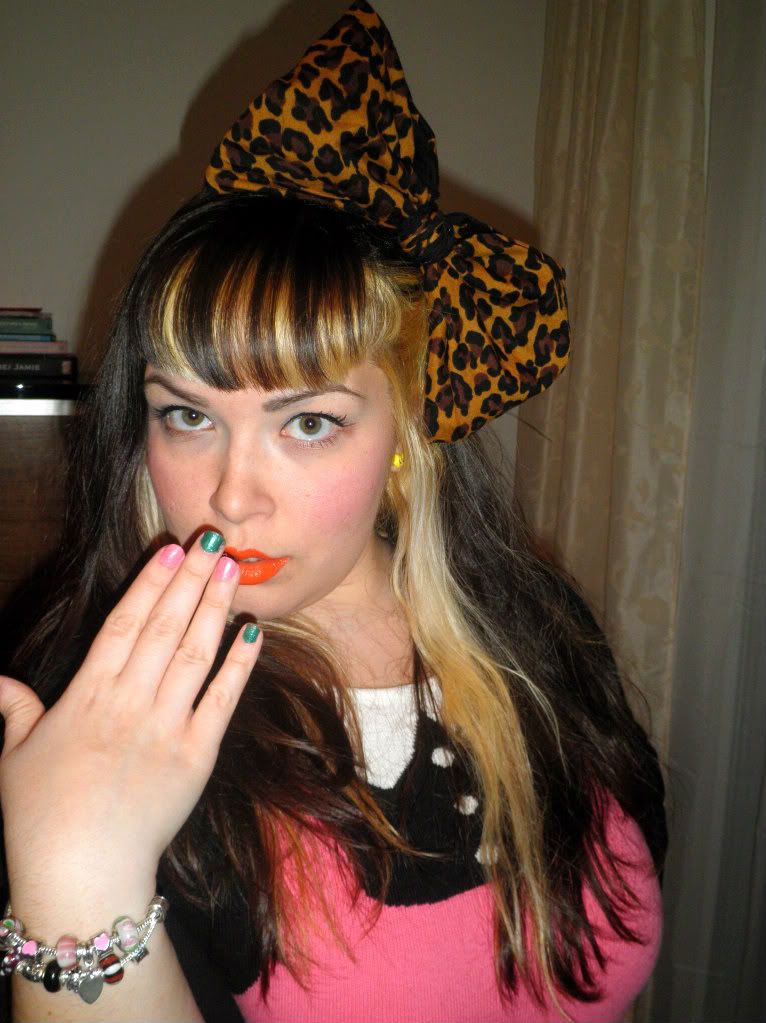 Talking smack, you know you love it. The combinations are ENDLESS: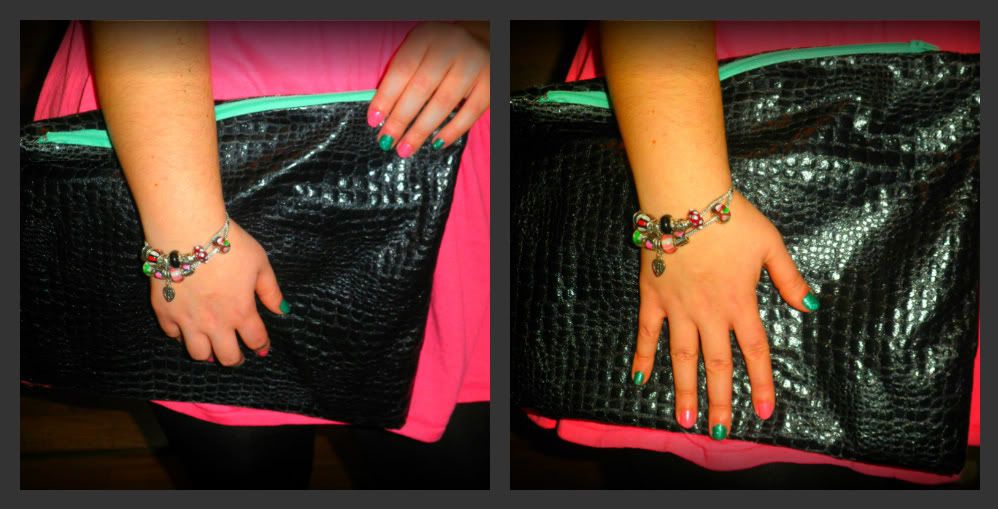 So Let's get to the giveaway shall we?!
How can you win some o' this?
There can be up to THREE WINNERS! so go run and tell yo kids, tell yo wife, tell yo husbandz cuz there be winning up in here!
All you have to do is follow me via GFC,
bloglovin
or
Facebook
go to the
Cutey Website
and pick a bracelet you want to win, leave me a comment saying you did so with a link to the bracelet of your choice.
Here are two more chances to enter:
Like Cutey on Facebook and share this giveaway with your friends leave an extra comment for this.
This giveaway will be open until Midnight on March 15.
That's it! Thats all you have to do. Good luck to you all!



Over and out,
Anita Riot