Hey there everyone!
The time has come to close the giveaway and announce the lucky winners.
First I want to thank everyone who has entered the giveaway and specially those who will continue to support
Chubby Cartwheels
and
Thick Threads
after this.
SO! let's get it started shall we? Who has won one of these oh so pretty rings from
Chubby Cartwheels
?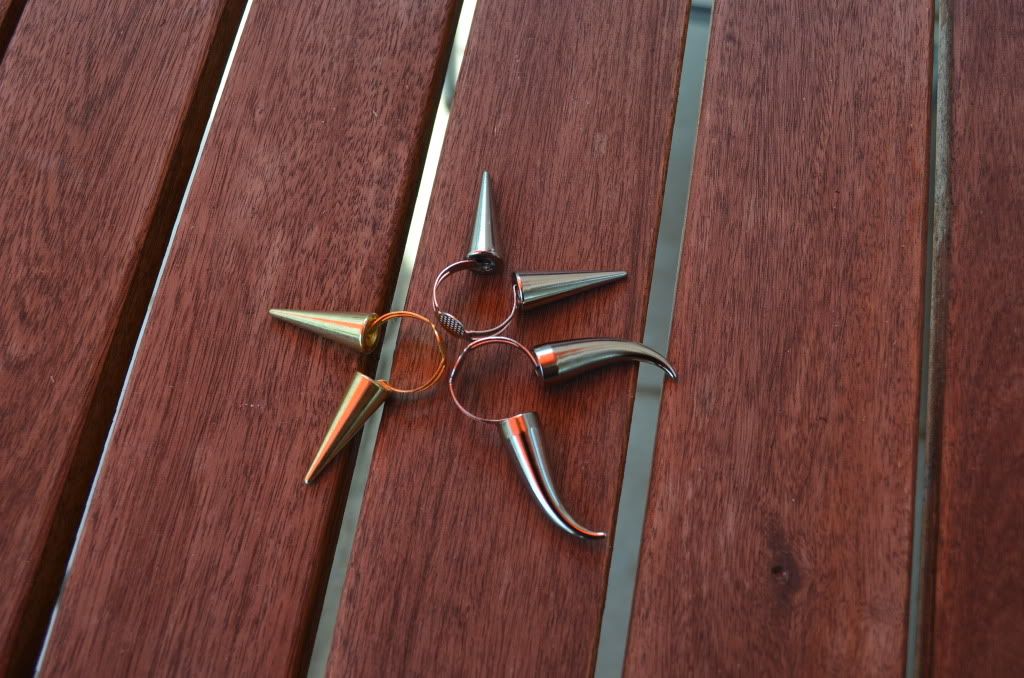 To be completely fair to everyone I just threw the numbers into the "random.org" randomizer, and it came up with these numbers.
Winner 1 -
Bad Taste Toast
! Yay Congrats! :)
Winner 2 -
Lilly bombs lovely lumps
! Yay Congrats! :)
A Very special thanks goes out to Shawna from Chubby Cartwheels for making this giveaway possible. Go support her people! She is one hardworkin' girl who is spreading great fashion for everyone! :)
Thanks for Entering my giveaway and congrats to the winners!
See you next time friends!
Over and out,
Anita