Hi!
Just a quick post today.
I recently became an aunt for the first time and met my little nephew yesterday. He's such a cute little baby. It is so amazing how small we come into this world, with complete innocence and trust in the people who are taking care of us. Babys are born everyday but when you see a brand new baby who just came into this world it's really cool to think that this new person has all the world open to it with all the possibilities and adventures that come with it. It's very exciting. I'm a very proud aunt, even though all he does right now is sleep, eat, cry and poop, but he does it well. :)
But even with this amazing event I still have an OOTD from a few days ago that I wanted to share with you guys. :)
I love this
satchel bag from Oasap
, they have it in three other colors too. I fell in love with it as soon as I saw it and it was sooooo hard to choose a color, but I went with the black one because I needed a bag with the right touch of vintage and class. :)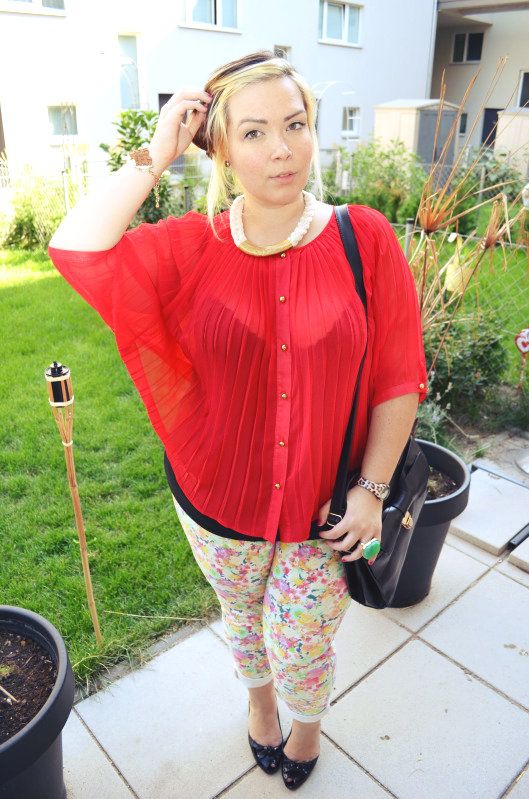 top: T.K. Maxx. ring&pants: H&M. Bag: Oasap. Shoes: sisters.
Hope you're enjoying the last days of summer!
xx
Anita