Hey There.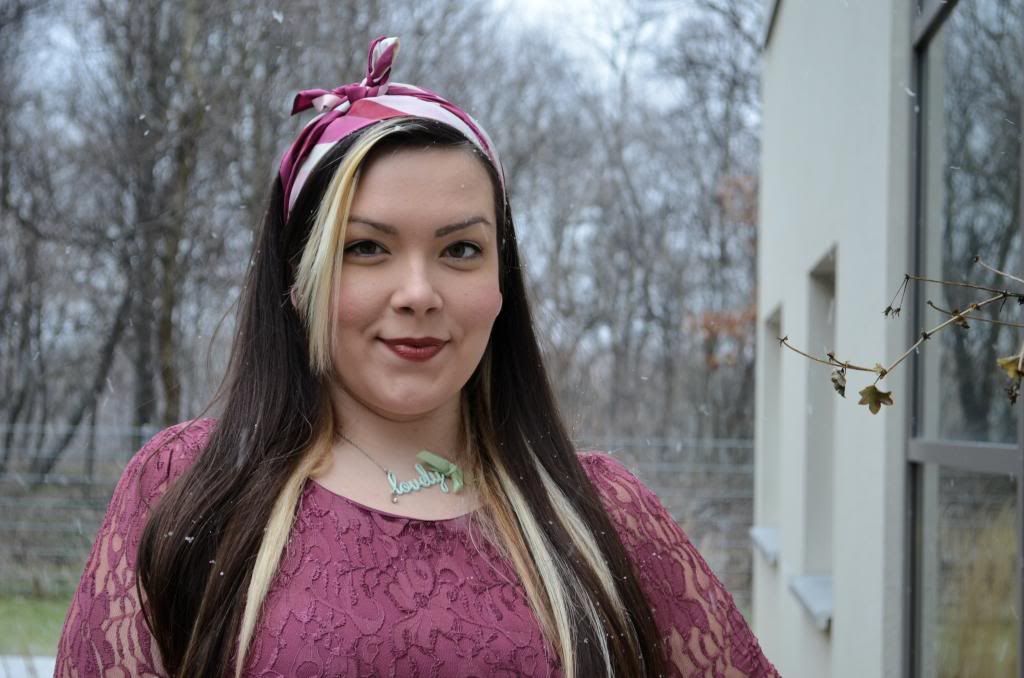 So I'm guessing you didn't miss the scarf on my head. I am not a headscarf kind of gal. I feel like, on me head scarfs always look like I just had a major skull injury, but I decided to give this one a go because it matched the color of the dress so well. I like headbanging at shows more, but that's a different niche for a different blog :)
Anyway, I gave this one a shot either way. My conclusion is...I was right...but I didn't think to take pictures without the scarf, so with scarf it is! :)
The color of this dress is really pretty, I like how this dress can be worn casualy and dressy, depending on how you decide to accessorize it. Lace skater dress FTW :)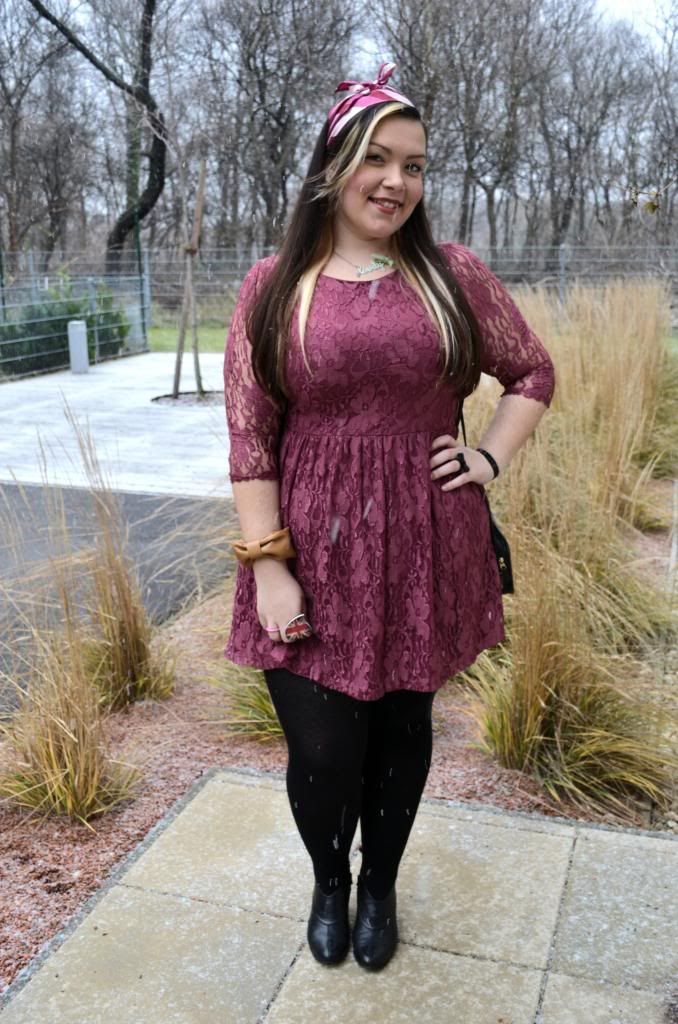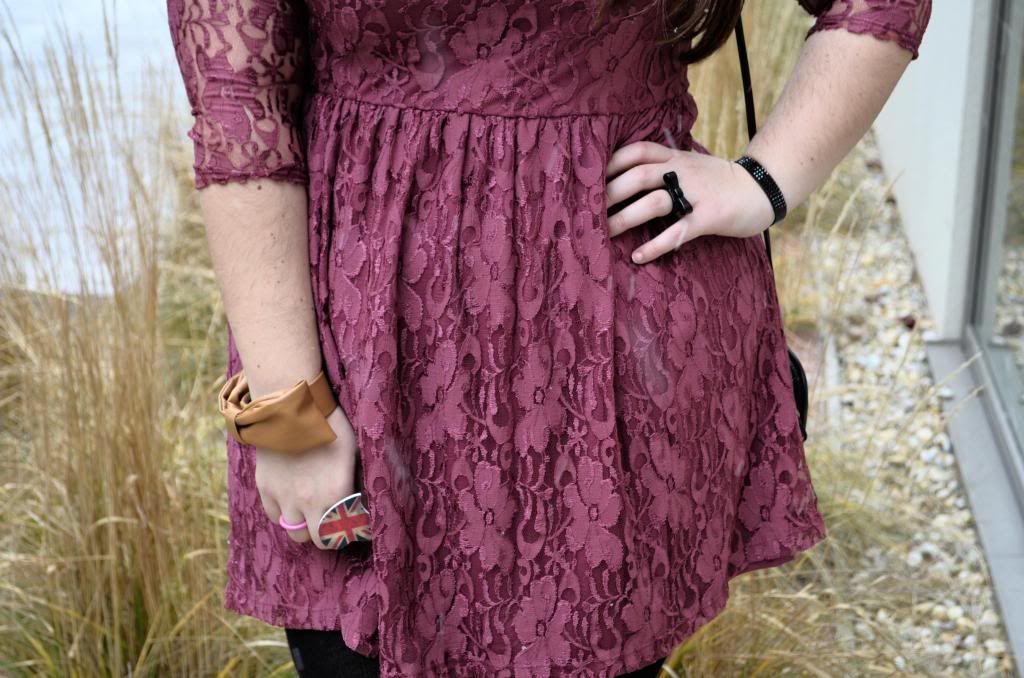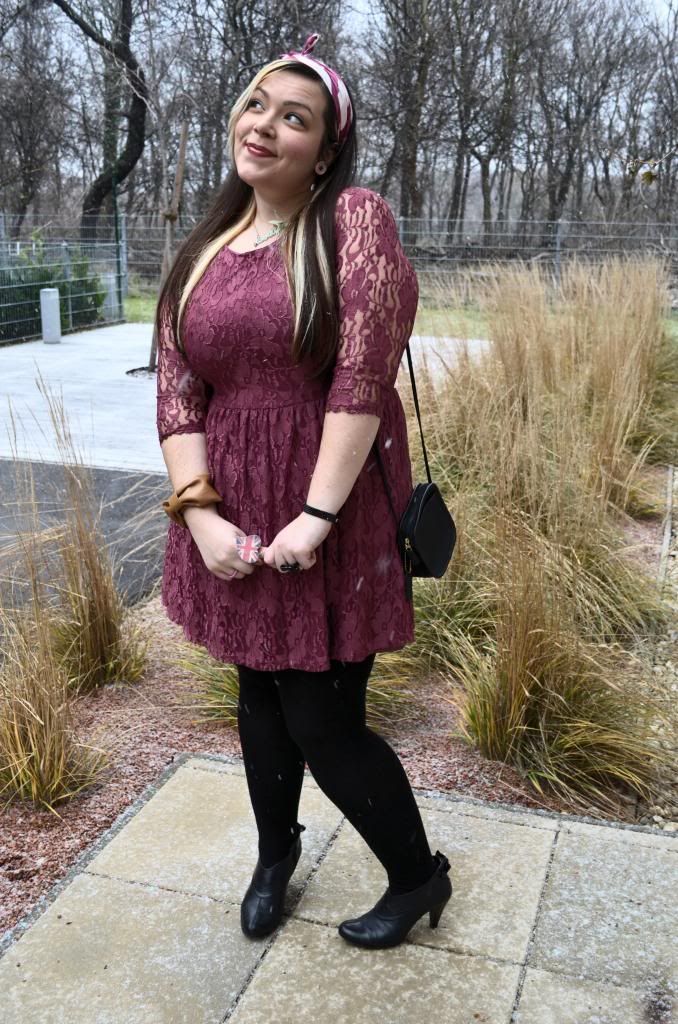 Dress: Primark, bag: coach vintage, booties: Sisters - much like the rest of this outfit, bow bracelette: mango, ring: 280 Urban art, Black Crystal bracelete: Swarowski, Necklace: Forever 21
Hope you guys are having a good week so far!
Over and out,
Anita