Hi there!
I hope you are all having a good summer so far, OR winter, depending on which side of the equator you live on :)
I have been having a really busy summer as most of you know, and therefore have not had time to post a whole lot.
So let's talk about summer. It's been a killer in Vienna this year. It was soooo hot, so hot. So I wanted nothing on my feet besides sandals! Sandals are the love of my feet this summer. The breeze, the comfort, the cuteness! My favorite pair this summer are these sandals by Tamaris, which I ordered from
Zalando
a few weeks ago. It was my first time ordering from them. I was short on sandals and I didn't have time to go from shop to shop and browse, so
Zalando
was a good option, it really helped me out and I'm only saying this because it really made me love online shopping even more. It was nice getting some shopping done at the end of the day when all the stores are closed. They have a huge variety on shoes and free shipping as wells as free returns. Unfortunately, I think they only ship to European countries.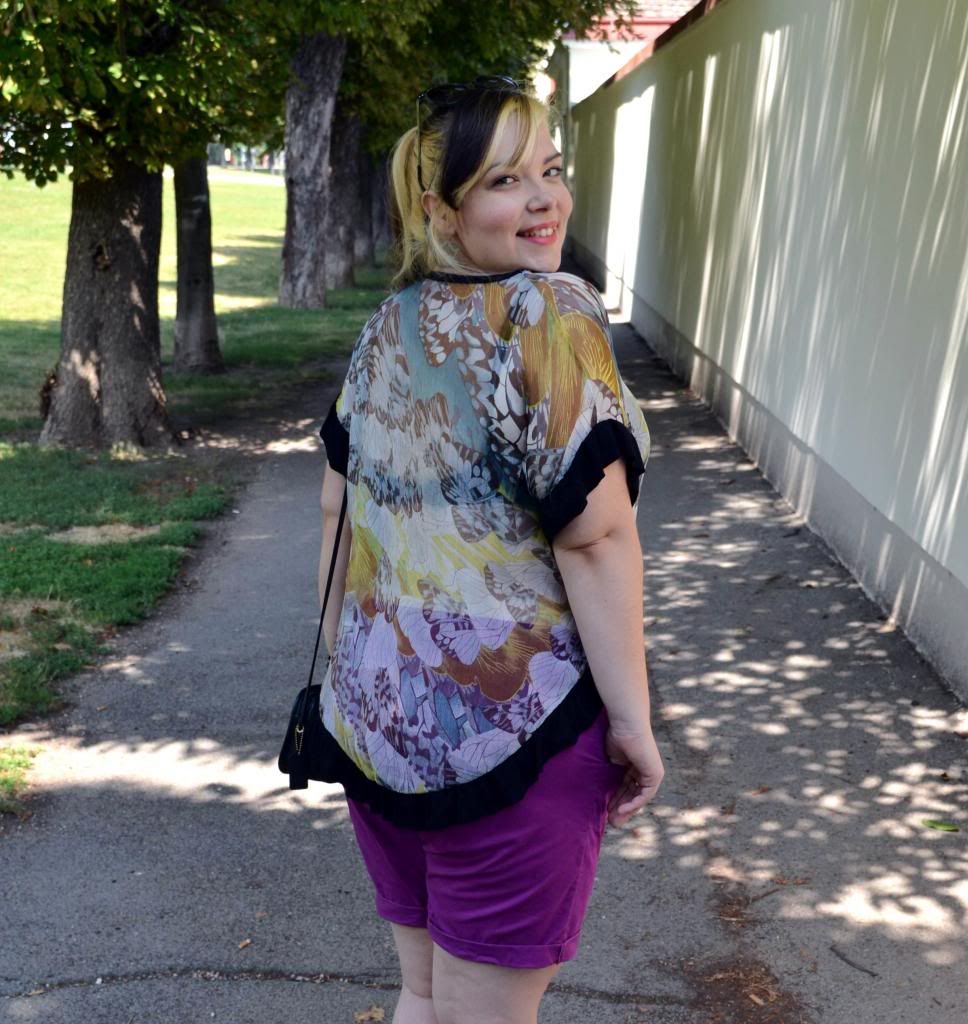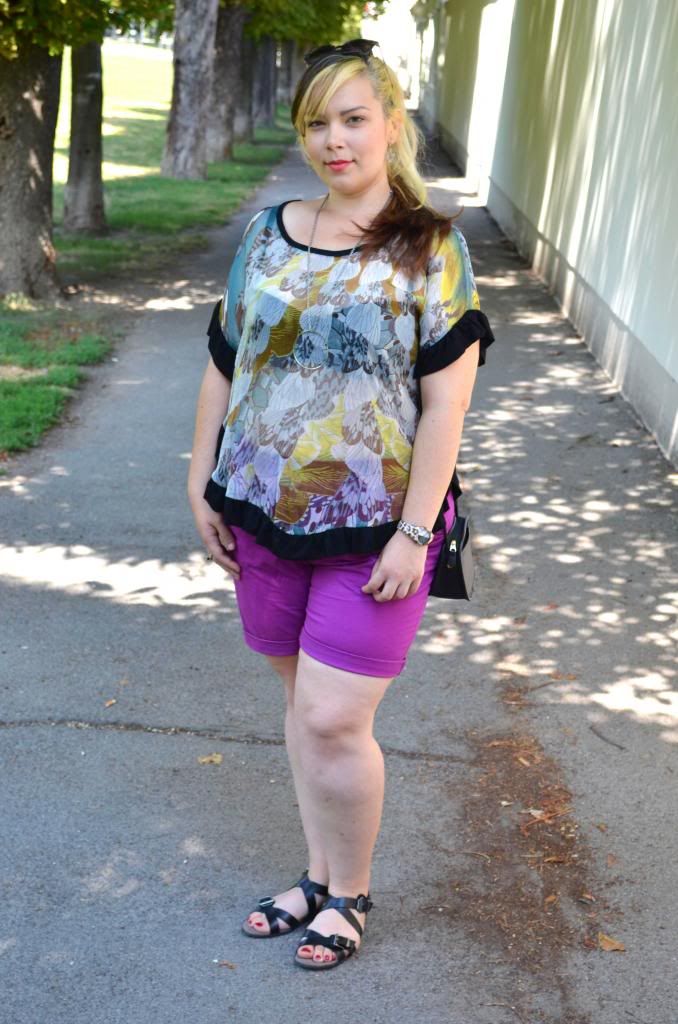 sandals:Zalando. Shorts:H&M. Top:Thrifted
I have been really into shorts this summer too, they are so convenient when you are just running
around, taking care of business. They are great for parties and just casual wear too.
I get a lot of stares when wearing shorts though, probably because my legs are really white. due to the fact that the sun repels me in every way possible, it's kind of like when you put a fork in the microwave, and you just see sparks flying everywhere...yeah, that's my legs under the sun, just a whole lot of sparks. Anyway, I have learned to like my legs the way they are. They get me places and they do an amazing job doing it too, I don't mind the way they look. They're legs. Most people have them. We should all be used to it by now, C'mon people, let's get with the times!
This was also my first time wearing a super sheer shirt. I was a little nervous about wearing it outside, in public, where there are people...and bears!..who would probably just be glad that I wasn't wearing fur. I snapped out of it pretty fast though and just enjoyed going out and feelin' the breeze, man! and feeling a little sexy too. I really love this top, It felt good both confidence wise, and temperature wise :)
What have you been wearing this summer? I'd love to hear about your summer go-to pieces, over coming your fears with fashion and so on!
As always, thanks for stopping by!
Over and out,
Anita Riot