Hello!
Here is a letter I would have liked to write to my teenage self, but since I can't, I thought I'd write it for other teenagers who might need to hear it and for myself to have for future notice, when times get tough.
Anita,
It is okay to be fat, you are not ruining the world by being a fat person. It is your body, your life and your health. It is important to remember that health and weight are two different things, no matter how hard society is trying to tell you otherwise. You have every right to be fat, and feel good about yourself, Just like every other person on this planet. You should not feel ashamed of your existence, not even for a second. You shouldn't feel pressured to explain your size to people. Your body is yours, it enables you to do so many things, it has gotten you so far in life and it's fine the way it is. It's the reason the people around you who love you, love you, it's you, and the people who don't love you because of it, are better left out of your life anyway. You have to stop living in the future where "your future skinny girl" lives, and start having fun with the body you have now. You won't be young forever and time flies by faster than you'd like. There isn't a "thin people only" VIP card for the adventures that are waiting for you in life, and you shouldn't let opportunities pass by because you are waiting to lose a few pounds first. You can do that and even more, with the body you have now.
Haters are going to hate, but that's all they are, is haters, and you can't let negative people make decisions about your life and body for you. You are in control of your body and your mind, enabling you to do great things in life. Don't hold yourself back, but push yourself forward, outside of your comfort zone, that's where the adventures begin.
I hope this helps others stay positive and find their strength.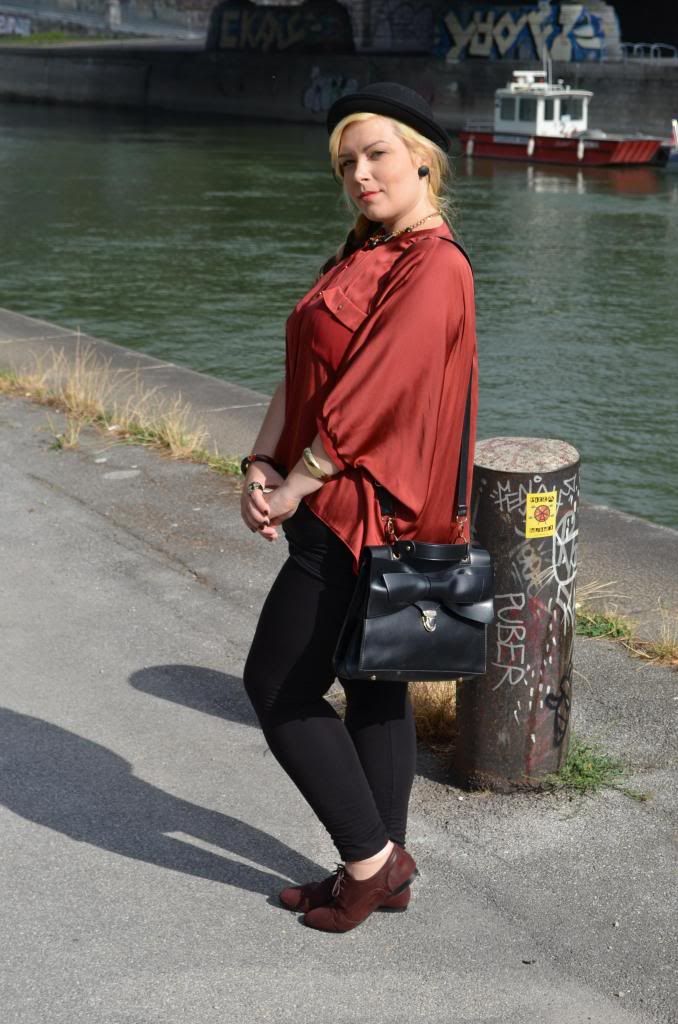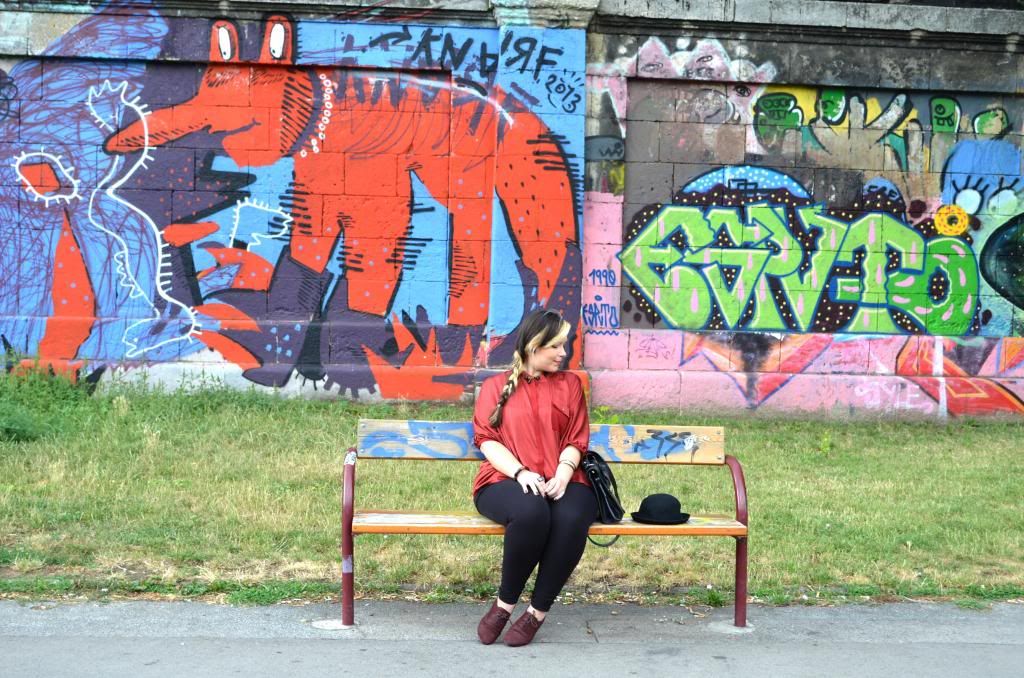 Shoes: Zalando, Bowler hat: H&M, Bag: Oasap, leggings: H&M, Top: Truly by Part Two, Necklace: Nakit Sa
Thanks for stopping by,
xx
Anita