Ah yes,
The good old
Vienna FashionCamp
was held again this year, and I, the slacker that I am, did not miss it this time. I went, I saw and I crafted!
It is a really fun workshop made by bloggers for bloggers, with a wide range of shared information, networking opportunities, learning, and crafting. I met a lot of really interessting people, some bloggers even came all the way from other countries to be part of it. There was a DIY table sponsored by the great people from
DaWanda
, and some presentations about various topics, to help bloggers find their way in different aspects of the blogging world. From goodie bags to sparkling wine to Nivea sponsored skin control, a good time was had all around. I'm very glad to have been a part of it again this year. I hope it will be held for many more years to come!
Here are some impressions from the Workshop.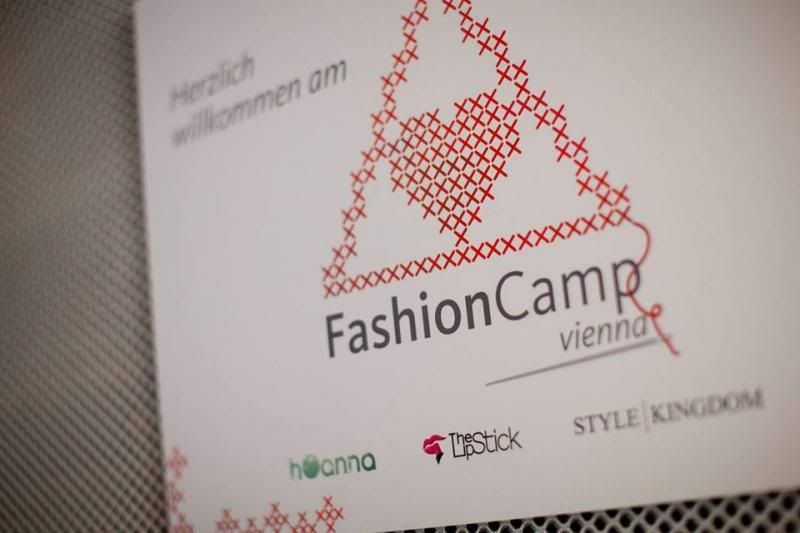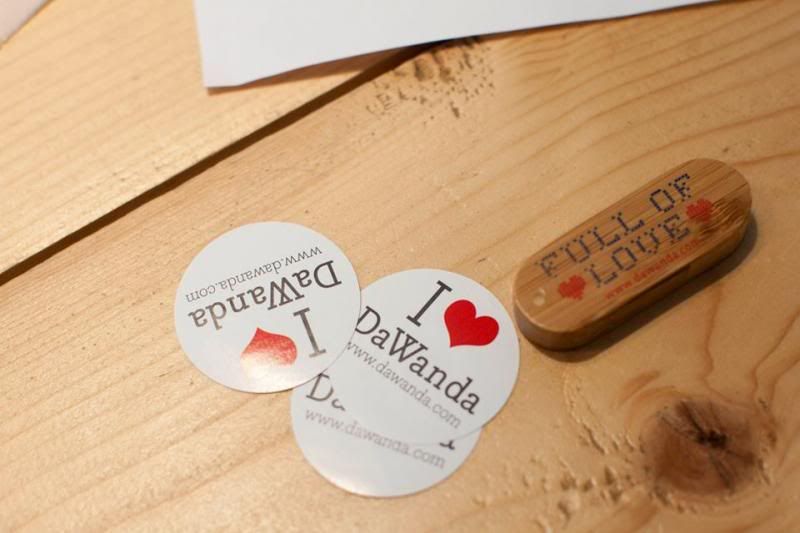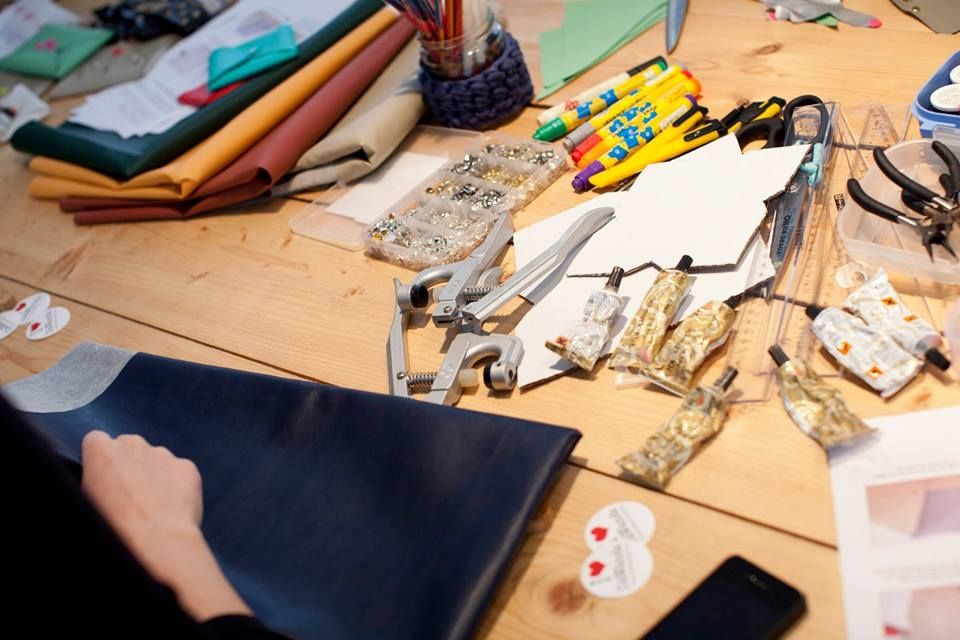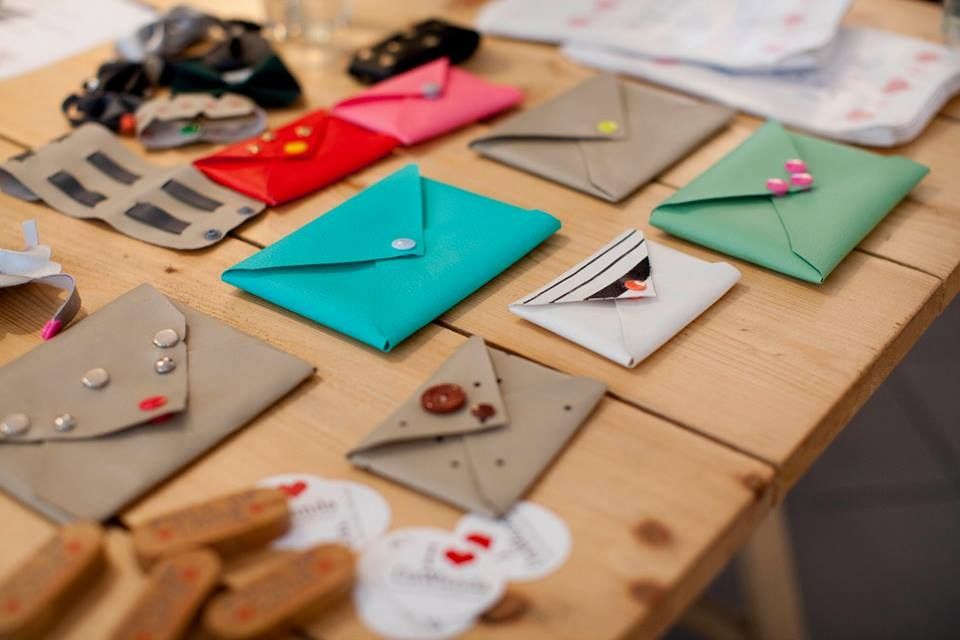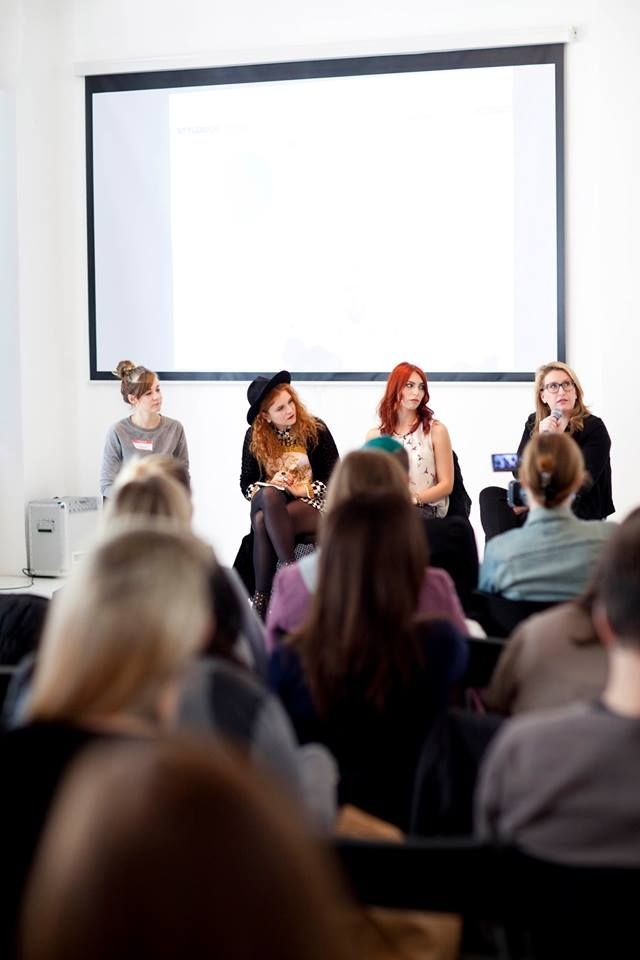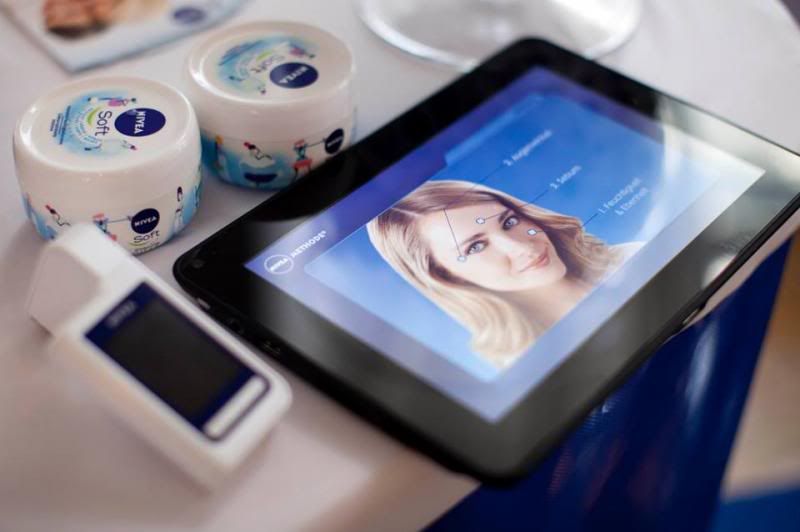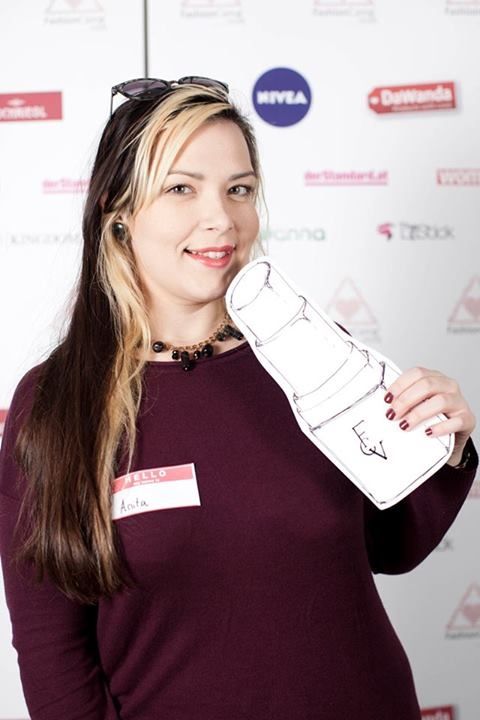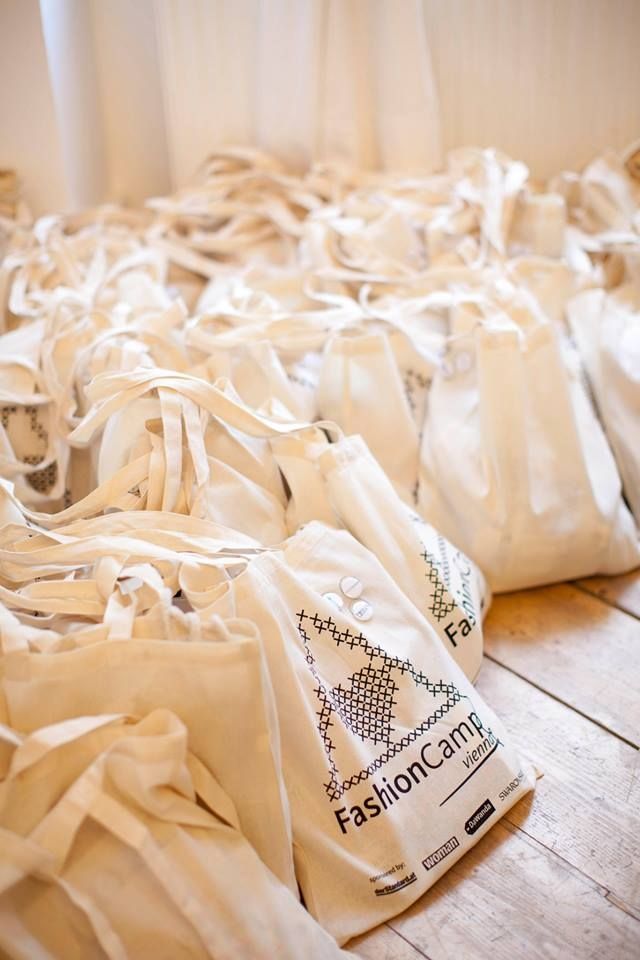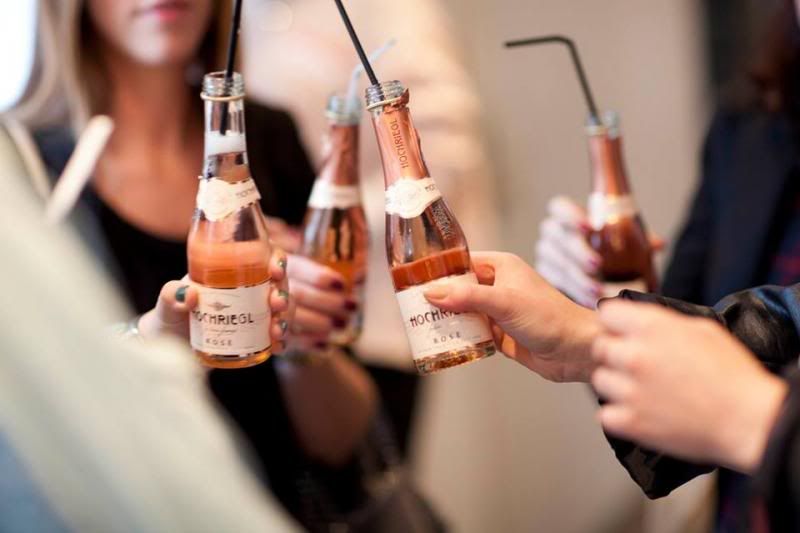 All Photos
© Michèle Pauty