Hey you!
If you are a glasses wearer, then this post is for you. I for one, am one to wear glasses, not because of fashion, well yes, they have to look nice, but
glasses
are more or less a necessity for me, otherwise I find myself having a conversation with a mannequin or walking into poles, which can be fun, but you know, you can only do it ever so often, and in the age of youtube it's just not great for your future career.
I have come to a point where I'd rather wear
eyeglasses
than contact lenses, I feel more sophisticated and smart, but im sure this is one of those "rushes of feeling grown up" moments everyone gets sometime during their mid-twenties, along with using long and complicating words in your daily vocabulary like "insidious" for discribing food and having an opinion about cheese and wine regions, but nontheless, I like glasses.
Another thing I seem to do is buy
eyeglasses frames
from the internet world, which is a great way to shop, simple, easy, you can do it on the go...which you probably shouldn't, because it's like choosing a new face for yourself, but theoretically speaking you could. There is one problem with that though.
See, I speak from experience here, the first time I ever bought
prescription glasses
online I did it while drinking some alcoholic beverages at home with a friend, and we both decided that these babies would be perfect for my everyday use as a person who would like and expect to be taken seriously...you can imagine my change of opinion upon recieving them in the mail, yeah, but just for good times sakes, I kept 'em, I mean, it could have been worse, amiright? I guess I see them as a reminder, to not drink and buy things from the internet.
Anywho, Of course I went back to the internet sober and in the right state of mind...as right as it can be, considering I am me, I bought this really nice pair, which I am very happy with, which do give me the feeling of being a sophisticated adult, as I am of course. Now if you are wondering where to get some glasses like this, you should check out
GlassesUSA.com
, why them you ask? Well, it just so happens that they were kind enough to give you, my readers, a
10% dicount
on any order of prescription glasses!
With the code:
Blog10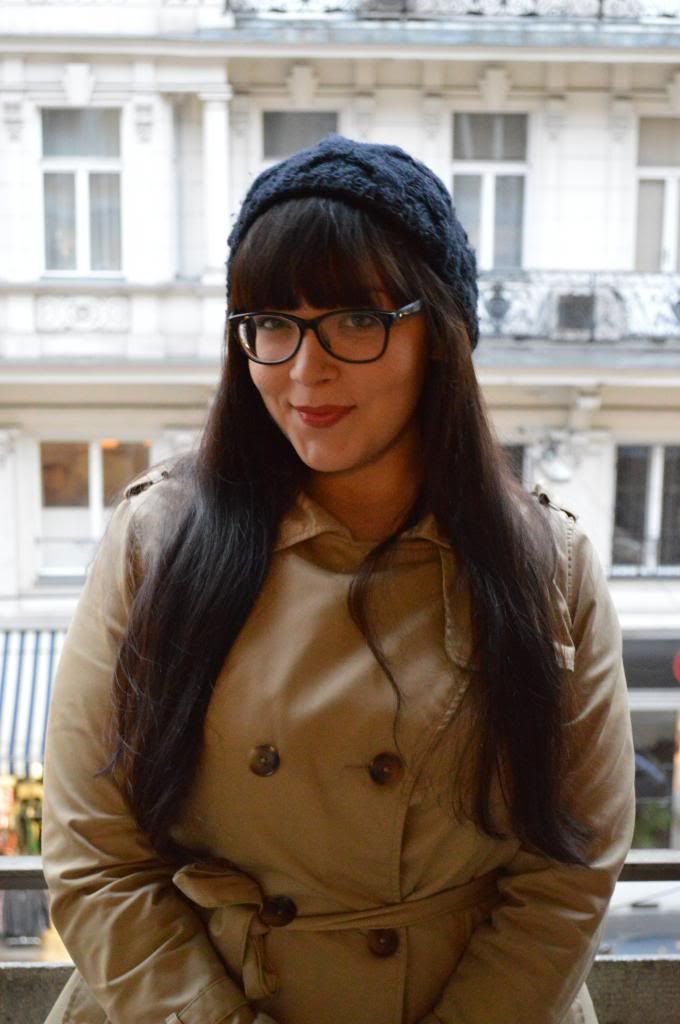 they also offer a 110% lowest price guarantee and a 100% satisfaction guarantee along with a generous refer-a-friend program. So how about them apples?
So there you have it! go check it out, and order responsibly, or not, it could be fun either way :) Everyone knows that four eyes are better than two.
Thanks for stopping by!
xx
Anita