I recently reviewed a product from a graphics T-shirt online shop called
Likoli
.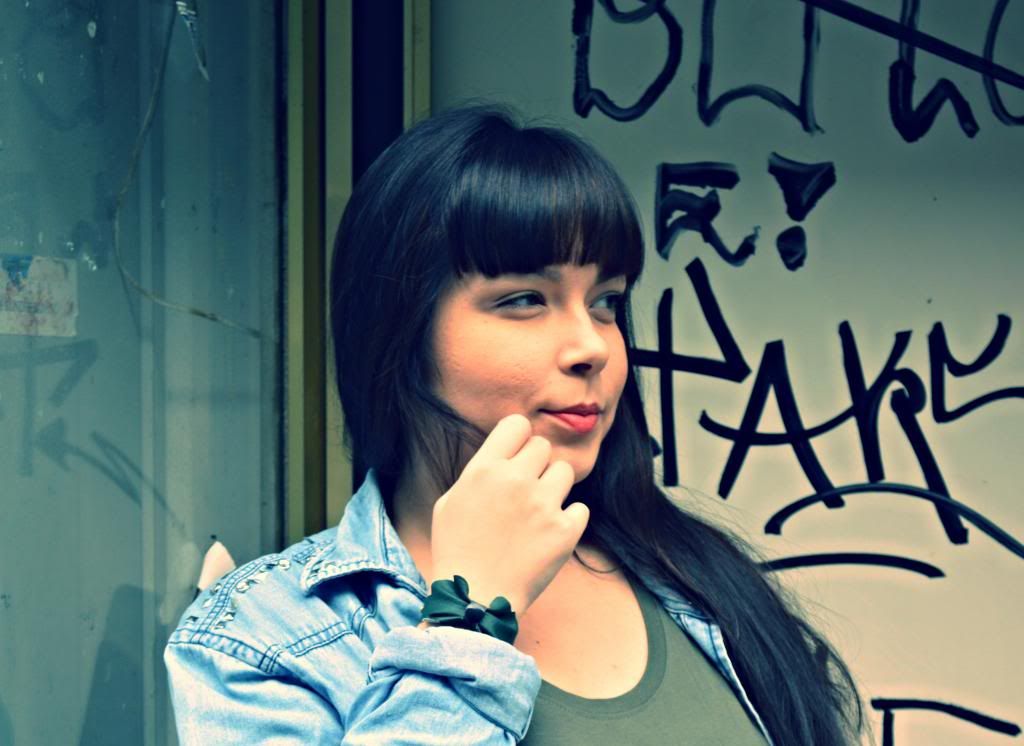 The owner, who I assume is a cat, emailed me introducing him/herself as a cat, which I thought was cool, and a little scary, after all, cats
are
kind of taking over the internet. We think they're cute with all their wanting to haz our cheezburgerz, but they have already gained access to typing without thumbs! we should be afraid of what else they are capable of! Or not? probably not if they are selling us cool T-shirts like these.
I recieved the shirt really fast, the shipping was practically instant, obviously with the help of their newly developed cat technology engineering.
The fit of the shirt was great, the cotton feels soft, stretchy and comfortable. Most importantly it was very true to size, even the length is acceptable. Their sizing goes up to 3XL in a basic girlie T-shirt fit, and they also have a "odette" fit which goes up to a size XL.
The print quality is really good too, I've worn and washed it a few times now, and it still looks as good as new. I definitely recommend it to everyone who likes wearing fun graphic tees. They have a big variety of designs by designers all around the world. I personally think that it is a great gift idea this season. I hope you check it out!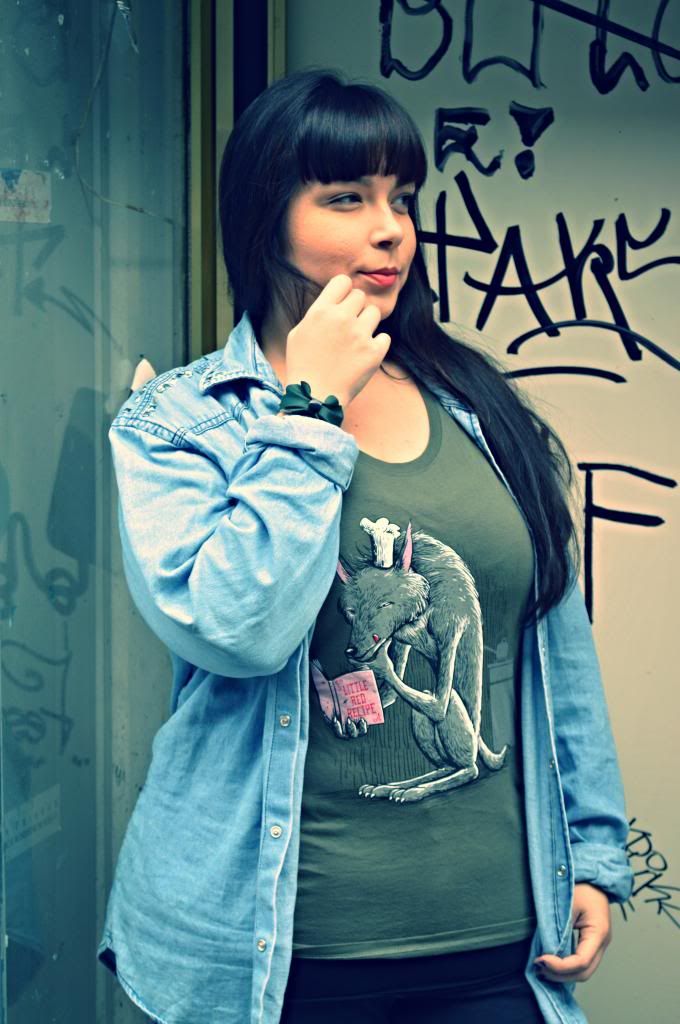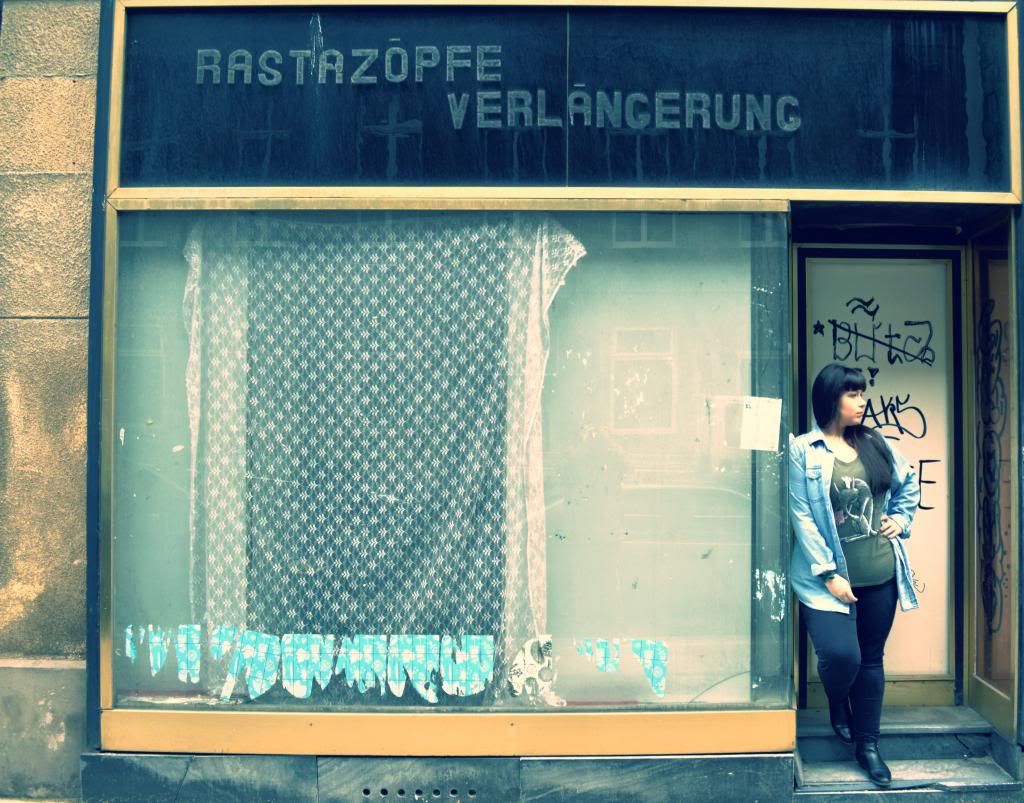 You also get a funny T-shirt ID card with every purchase you make, upon collectiong 15 ID cards you get rewarded with a free T-shirt. So T-shirts for everyone this holiday season?! :)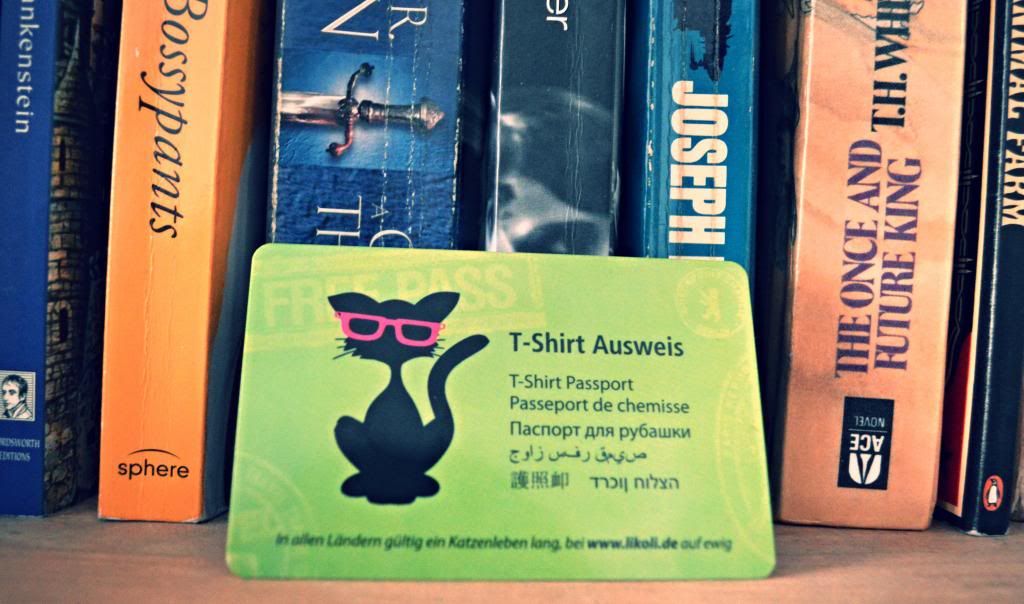 Thank you very much to the humans and cats working at
Likoli
for making this review possible!
Over and out,
Anita Riot