I was recently, well not so recently, actually a few months ago, I was invited to a showroom hosted by a well known fashion Catalogue by the name of OTTO. Maybe you have heard of it. They are mostly online now, but they still like to call themselves the 'Catalogue' because they where "the" place to order stylish clothes from back in the 90s!
Well I went to scope out the scene and saw some pretty dresses to feature on the blog, so I ordered some things and went on my marry way. They did tell us that we had to send the items back after we took pictures in them. Which is really strange, because usually fashion sites offer something for free or even some cash in return for a review or an advertisement from me and most bloggers in general, it's just how things go down, usually. But I thought, well I can do a review it is good content for the site, but I do find this kind of advertising a little shady, as you will see in the explanation below.
First of all They asked me to do this for free, and by
this
I mean: find a location, style the outfit, find a photographer, edit the photos, write a post, include a link, and then, get this, go to the post office, stand in line and pay for the return shipping! what?! yes you read that correctly! They wanted me to pay for the return shipping, You can imagine the email I wrote them about this. There was no mention of this at the showroom by the way, which is why this company has left a very very sour taste in mouth, and I would not want to work with them again.
However, the dresses I had were really pretty (which I wore and sent back, so...someone; an unsuspecting customer, who will pay full price for the already worn and a little stretched out item, which is really just kind of weird and shady, right?) I wanted to feature them, because the designers and fashion brands of the dresses have nothing to do with the attitude of the websites and catalogues who are selling them.
I actually really liked this dress and was thinking about buying it, before remembereing that I didn't even get a discount for the website, and would have to order it in full price, even though I did them a favor...yeah so that is not going to happen. Too bad though because I really love the color of this dress and the way the back of it looks with the cut out back and the zipper, plus the little ruffles/tassles are really fun, it is a fun dress, so who knows, I might order it from a different website one day. However, if you would really like to have it, here is the
link
to the dress.
I still have to say that this was by far, the worst experience I have ever had with any advertisers or fashion websites, I hope this is only their first time working with bloggers and that they will eventually learn how to do it right.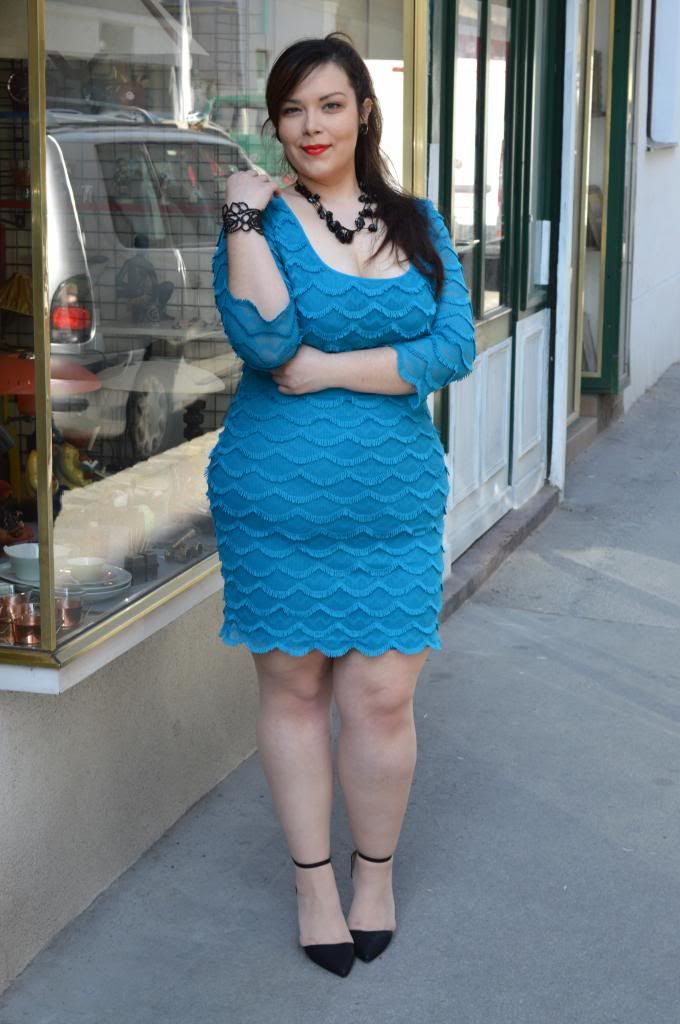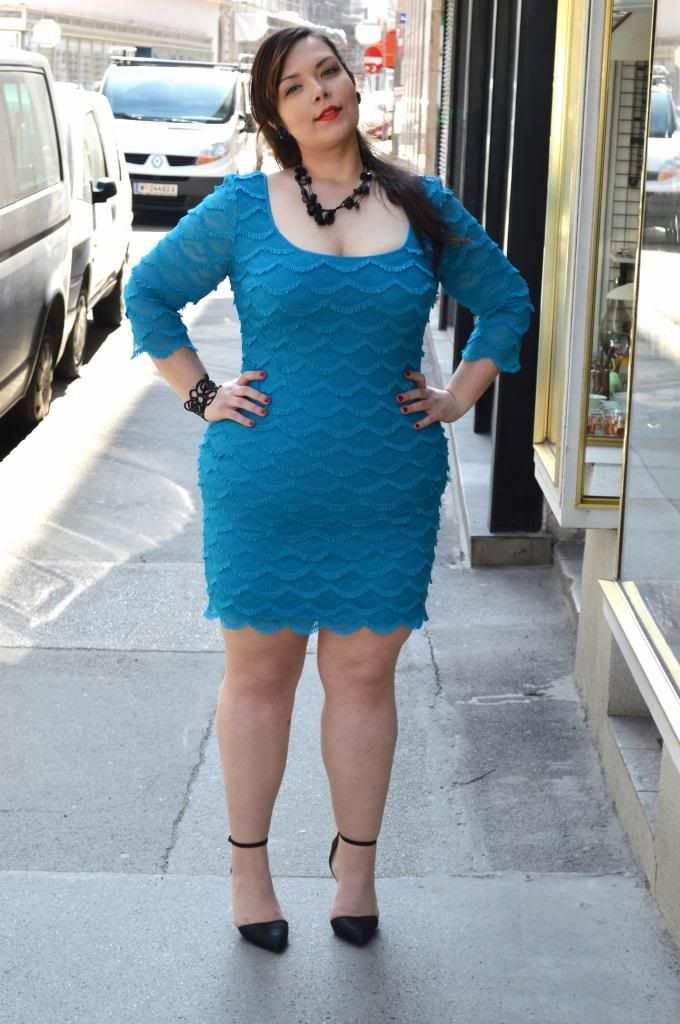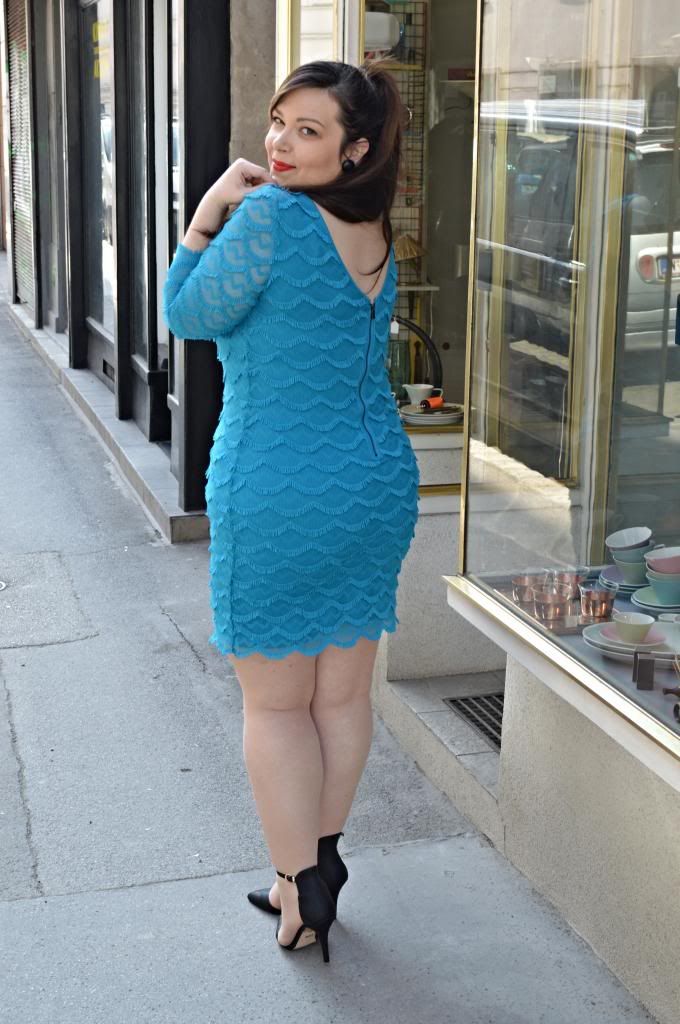 dress: Siena Studio - OTTO. Shoes: Buffalo - OTTO,
And as for you, thanks for stopping by!
xx
Anita