You might remember me rambling on in
a recent post
about a company whose showroom I visited not too long ago, and ended up being kind of screwed over by them. Well I decided to post the dresses they sent me anyway, because the brands aren't at fault for the websites snobbyness, and I actually really liked the dresses and wanted to share them with you.
First of all, if you have not read my review about the company in my last post. Please do so by clicking
here
, it will clear up a lot of the confusion you might have while reading through this post. I did forgot to mention in the last post that the company did end up paying for the return shipping, after I told them that I am not paying for it, they agreed to pay for the shipping via the cash on delivery system, meaning I had to pay upfront and then hope that they pay me back, which they did, but even the post office clerk was like "wait..wha...why?" and I was just like "pshhh, don't even go there bro, don't even go there..." Crazy...
Well, anyway!
This dress by the brand "Buffalo" is absolutely adorable! It has this lovely vintage flare that doesn't scream "retro" but is leaning more towards the "timeless beauty" category. The tailoring is cut straight down but is therefore pretty wide and oversized, so I would recommend wearing a belt with it and even sizing down a little. The fabric is actually lighter than it looks making this dress really perfect for those sunny spring days. I really fell in love with it. Here is a
link
to the dress if you are interested. It is a link to the company I worked with, I guess I do have them to thank for having the opportunity to try out and review these pretty dresses.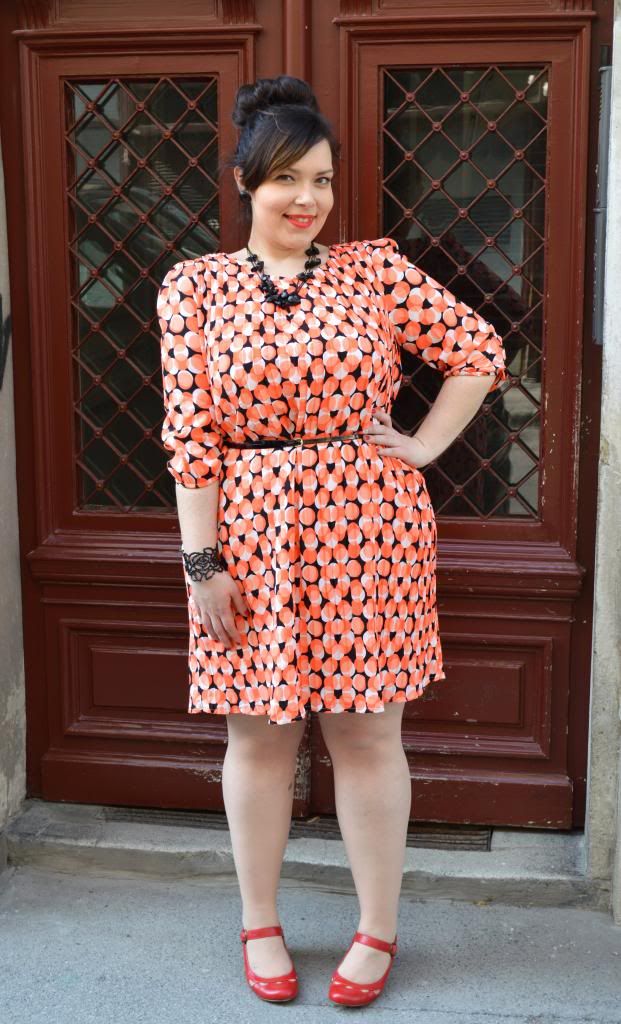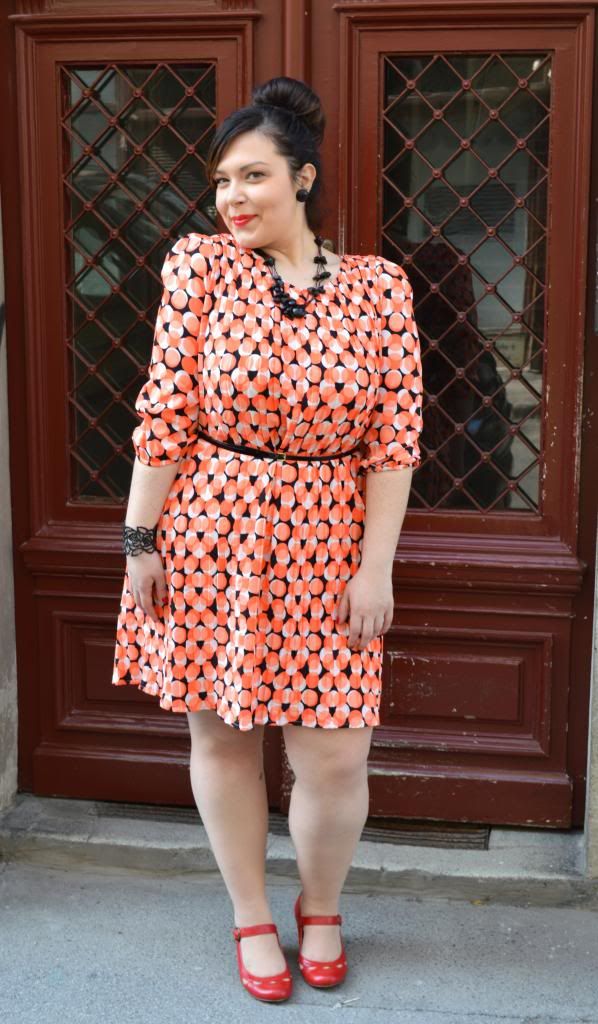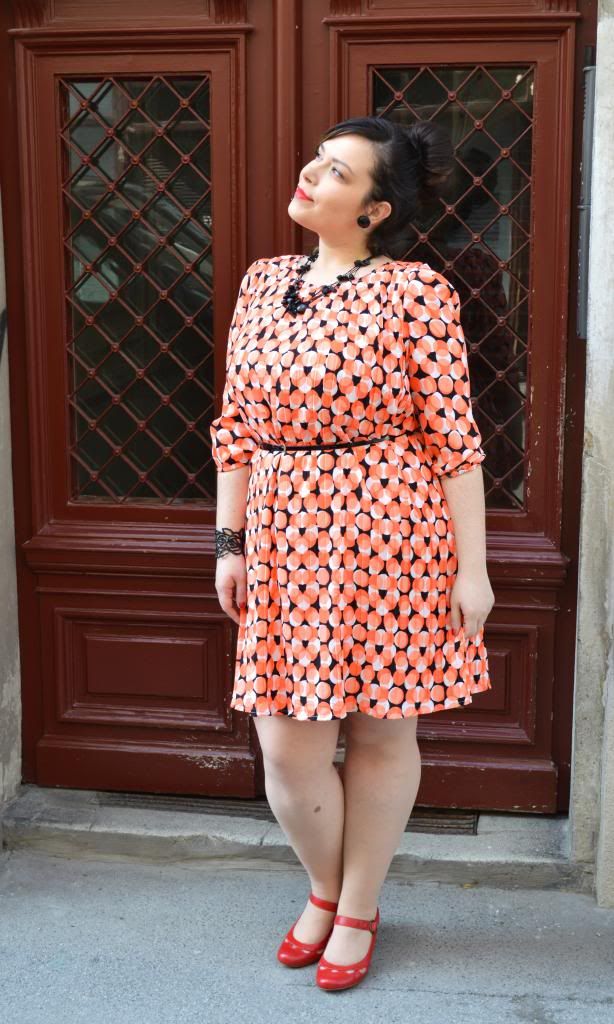 And here is me drooling over my latest obsession: Cute tea-sets.
And as always, thanks for stopping by!
xx
Anita