I don't know if you heard, if you haven't you must have been living under a rock for the past few weeks! One of my favorite plus size online magazines has gone PRINT!
For those of you who aren't so familiar with SLiNK yet: SLiNK magazine is a breath of fresh air, in a media arena overrun with unattainable body standards.
The first UK Fashion and Lifestyle glossy aimed at woman size 14+.
With beautiful and aspirational imagery throughout. E
ditorials are shot with models who are at least a size 14/16.
SLiNK offers their readers style for all areas of their life, focusing on trends in fashion, beauty, hair, culture, motoring & food.
Magazines are available from SLiNK magazine with downloads for £1 or if you want it at your door step, with a fresh cup of coffee sprinkled with SLiNK's fashion sense you can order the
hardcopies for £3.95. I can't imagine a day starting out better than that.
"Styling Your Curves, Fashioning Your Life"
Here is another great thing I want to show you. I know a lot of you are vintage fanatics, which is why I want to share this cute etsy shop with you.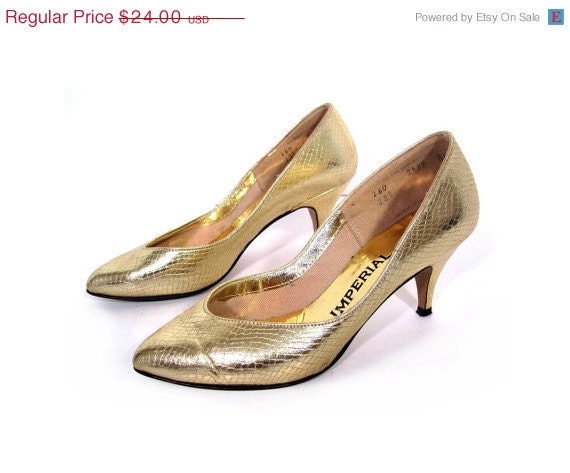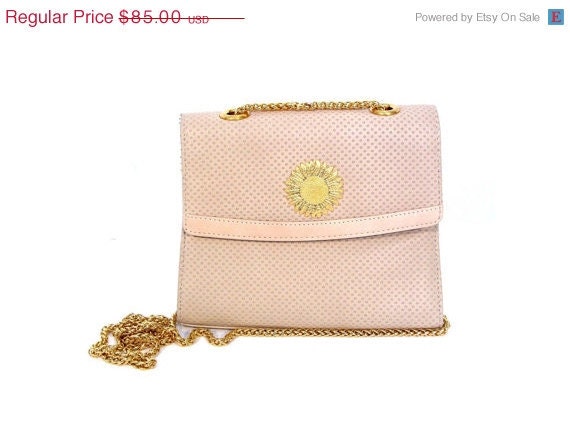 LapineOurs have exceptional vintage styles for women and MEN! yes siree! It is an amazing collection of great vintage finds from mostly the 70's and 80's era, very stylish and unique. The sizes range all over the place, once you find something you better get it, they're one of a kind items not easily found anywhere else.
And now! Finally, we've come to announce the Shabby Apple giveaway winner!
'Are ye ready kids??? I can't hearr youuu!!!'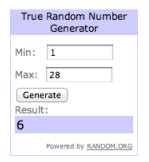 It is the wonderful Honeysuckelle!! Yay!
Congratulations to her! Thanks to everyone who participated in the giveaway!
More giveaways coming up soon! I promise.
Until next time friends,
over and out,
A_Riot