Hey Everyone!
Sorry for my absence lately, again!
I was out of town, and I didn't have my laptop with me.....and so it goes.....
This dress is one of my favorites of all the dresses I own. Why? Because it has little panda heads all over it! Plus, it's pink, AND it has a peter pan collar. It was love at first sight, especially when I realized that it was available in my size! I died a little before trying it on, Literally like brain dead from all the excitement. I was so eager to try it on that I kept taking the wrong size to the fitting room. It took about 3 tries of going back and forth from the racks to the fitting rooms before I finally snapped out of it accompanied by the feeling of wanting to punch my self in the face for being so damn frantic....
siiigh
what're ya gonna do....
I hope that one day all stores will have all sizes in all fashion styles available, I'm not pointing any fingers here ZARA, TOPSHOP, MANGO, I'm just saying, it would be great, better than great! It would be spectacular!!! One day my friends! One day....
In other non-news, I'm just enjoying this time of year. Mostly because I ordered all of my gifts from amazon this year. So I don't have to worry about christmas shopping in the wilderness of the holiday shopping jungles. How about you guys, how are you doing with your holiday shopping?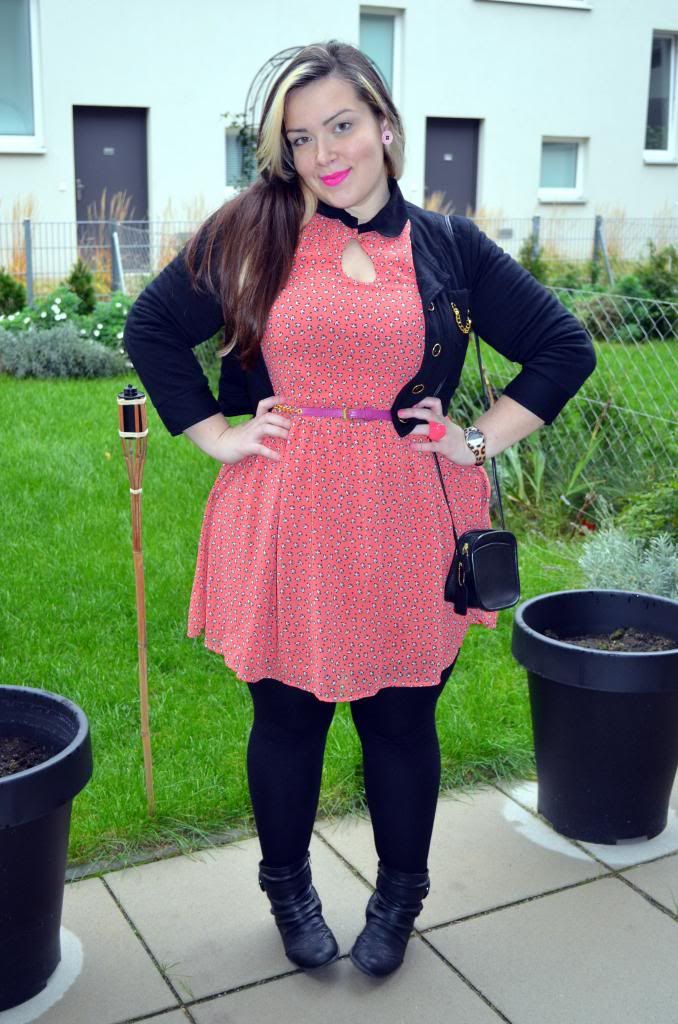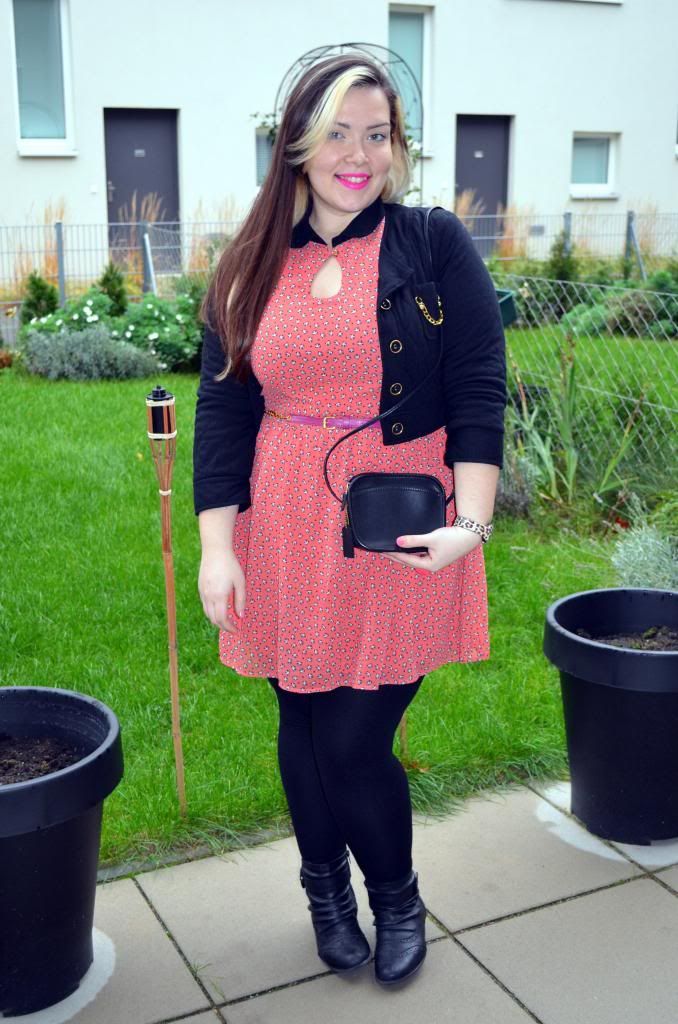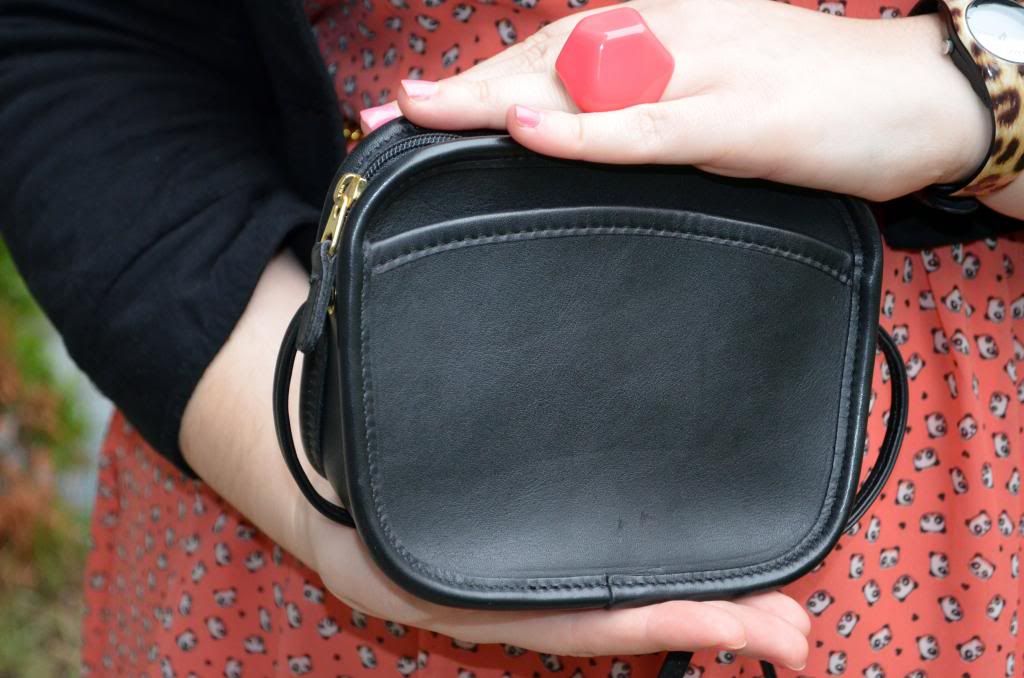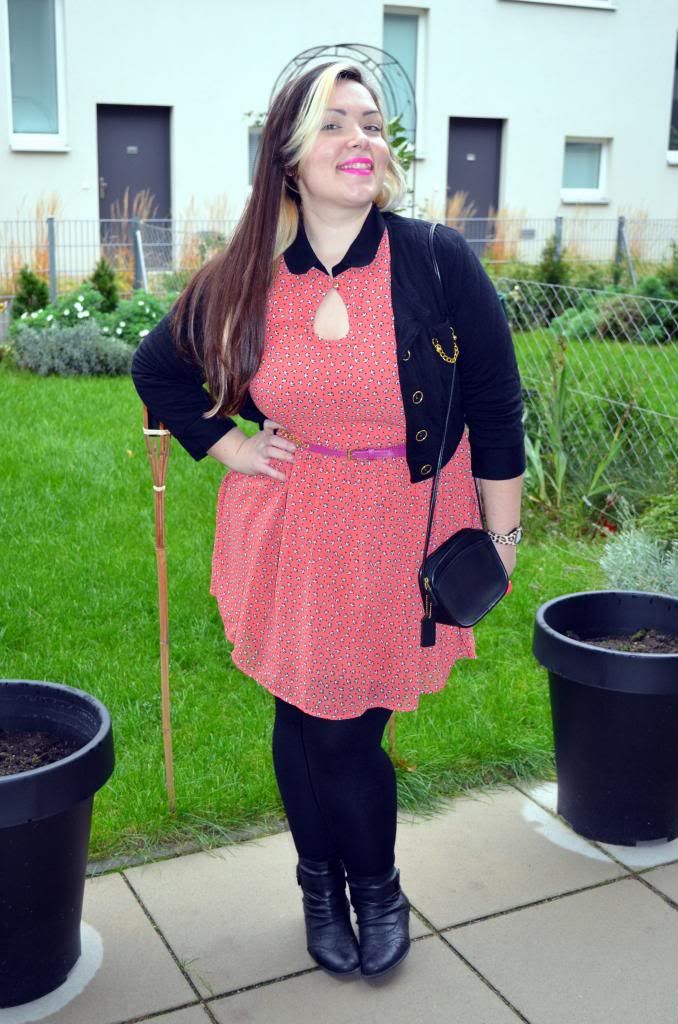 Dress: C&A, Blazer: Ann Christine, Purse: Coach vintage,
Thanks for stopping by!
Over and out,
Anita