Hi! and Happy New Year Everyone!
Hope you entered the new year with a lot of happyness and wisdom!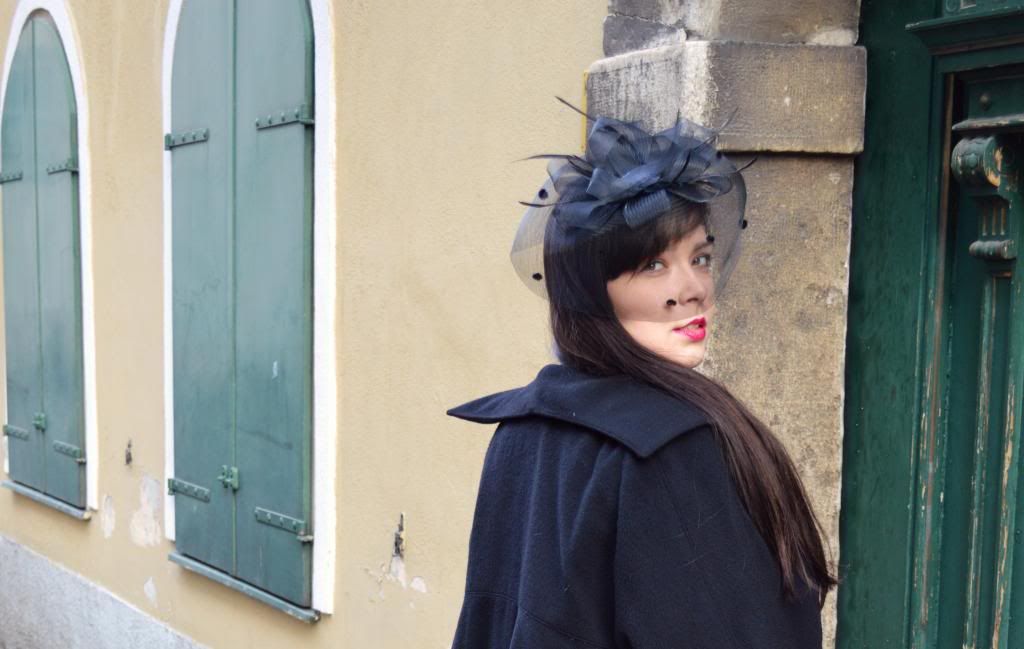 One of my favorite things about this dress has to be the mesh lining underneath this really complementing curve hugging dress. It hugs your curves in such a comforting and warm way, that you feel like you really don't need much of anything else in life, besides, red lipstick and black heels, and probably some other stuff to survive, but you know what I'm going for here. The mesh lining works its magic by being very flattering on almost any shape, and the nice vintage look with the modern print is quite to my liking.

As you can see I had a lot of fun during this photoshoot, It was all thanks to the dress. I think this dress is a great start into the new year because the feeling of confidence it gives you while you wear it stays long after you've taken the dress off, I realized, sure, the dress is gorgeous, but it's my curves that actually make out the dress, which is what makes it look so good. Wearing this dress helped me appreciate my curves a little more, and I think it actually might do the same for a lot of women, which is why I think that every woman should have a dress like this in her closet.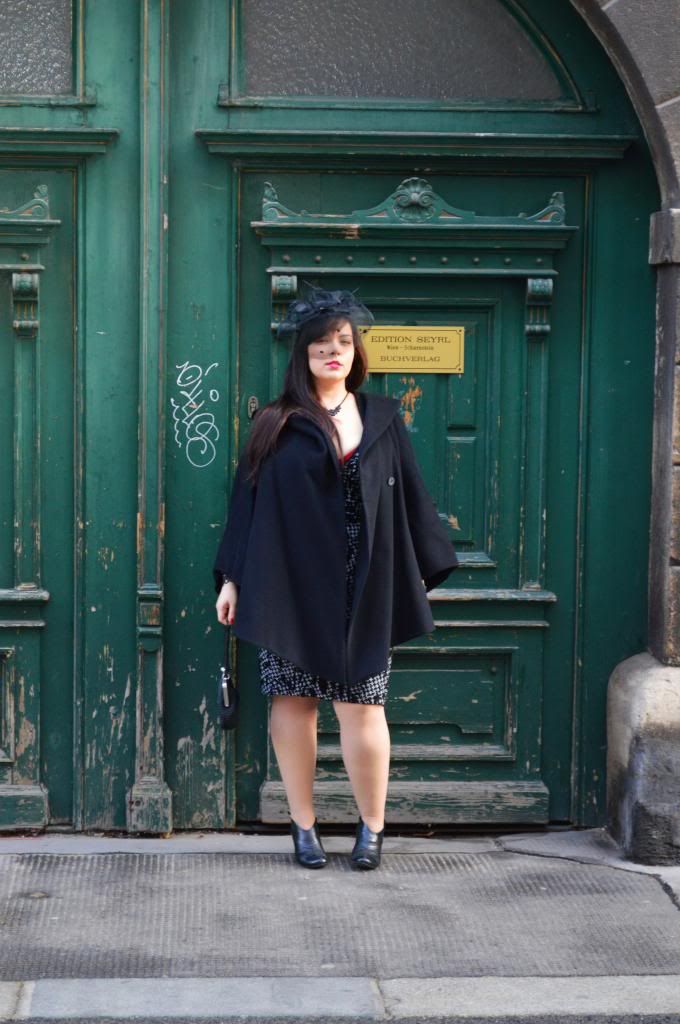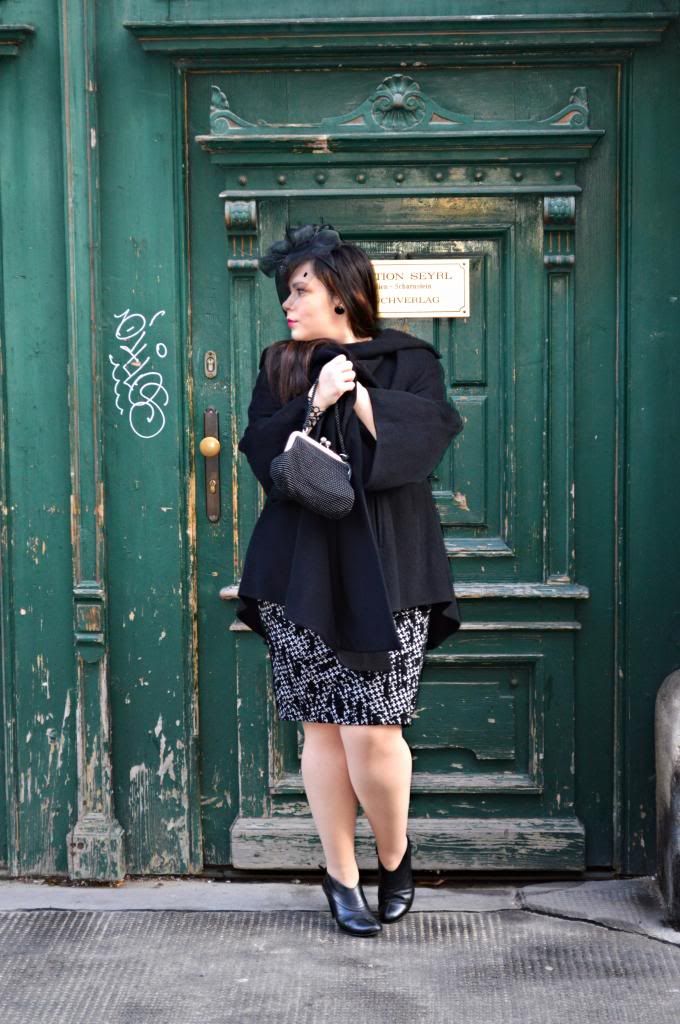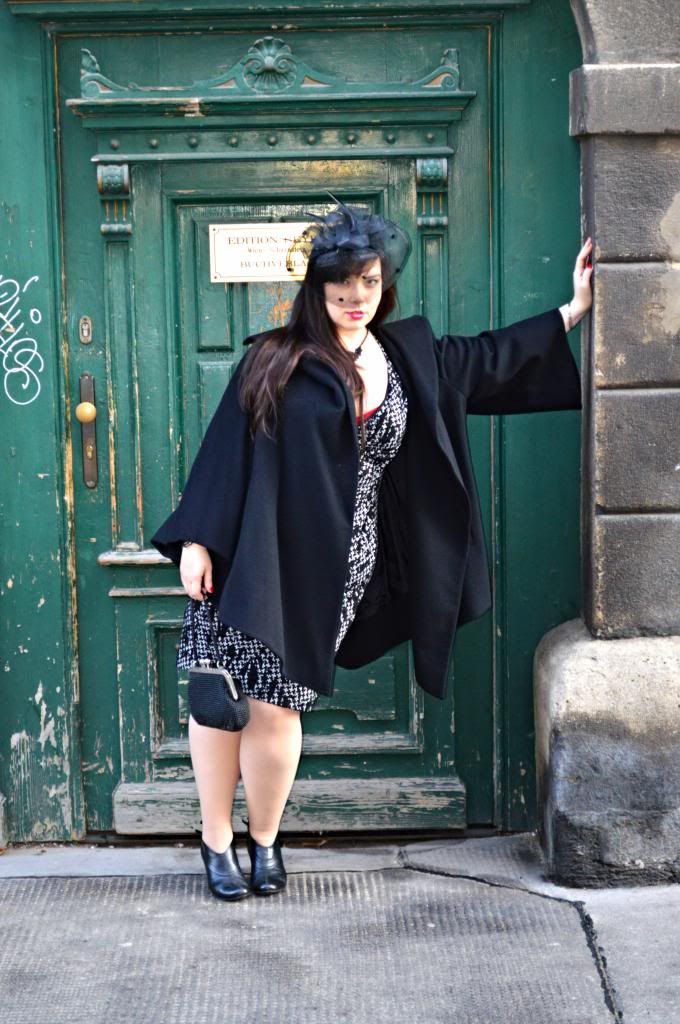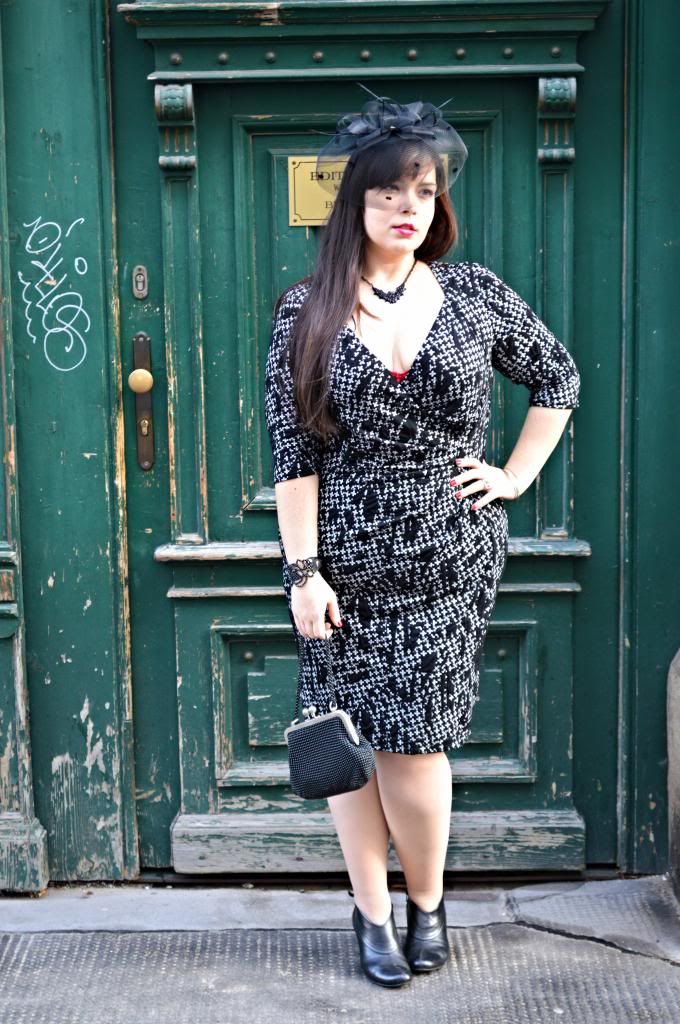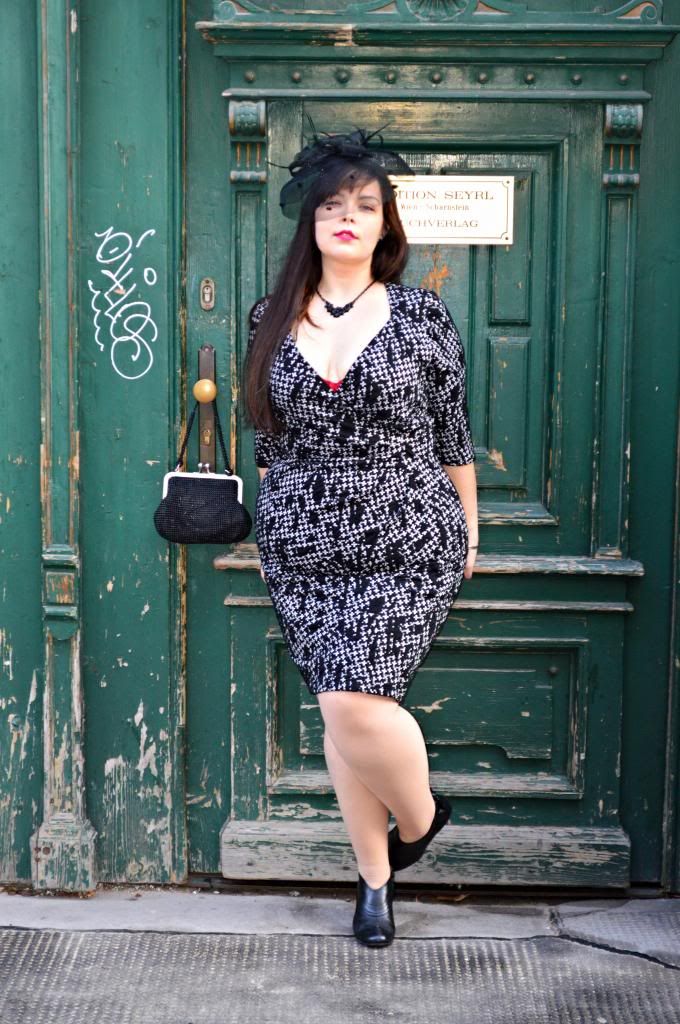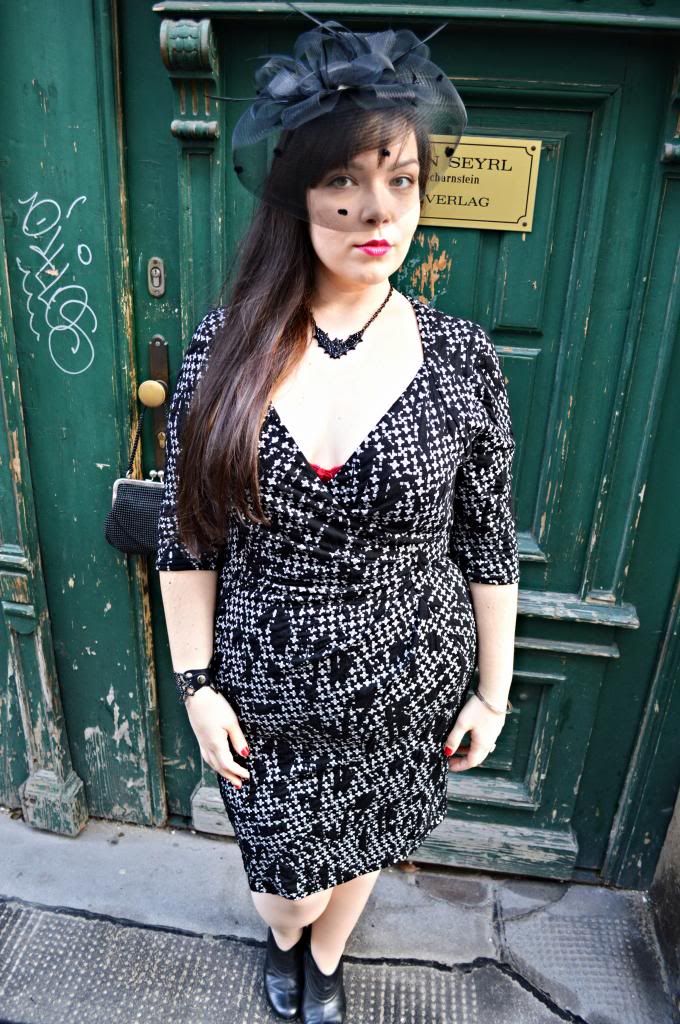 I want to thank Scarlett & Jo for sending me this dress! I had a lot of fun reviewing it and will be wearing it as often as possible.
xx
Anita